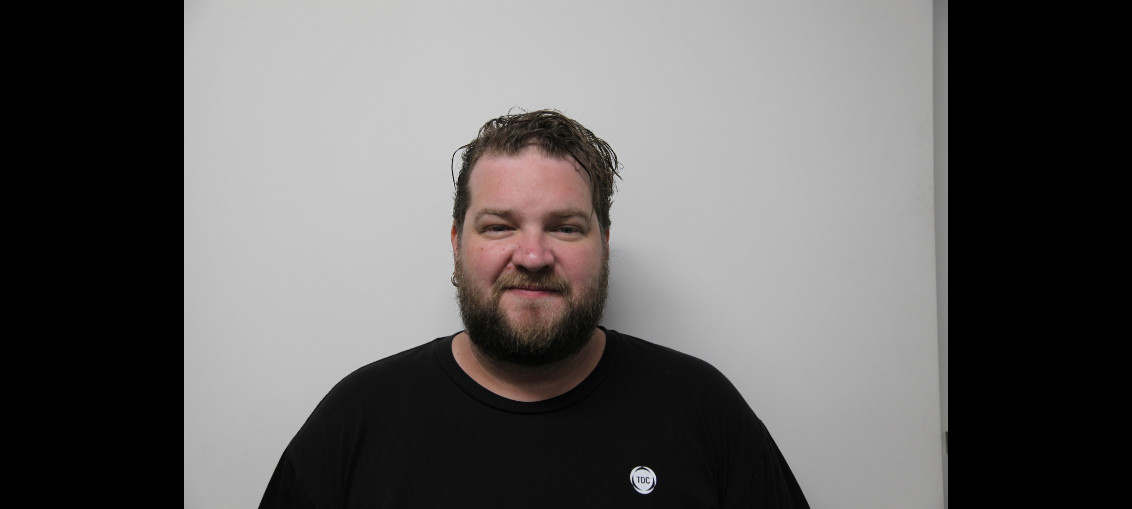 In a fresh new series, we caught up with integral players in the industry to see what they predicted for the year 2020. From LD Aideen Malone, Projection Designer Bart Kresa to Lighting & Set Designer Omer Israeli, we'll now hear from Steve Cain, Head Engineer and Media Server Specialist at the Technical Direction Company in Australia.
The most impressive intervention in 2019:
Combining the smart use of a mixture of display mediums, such as projection & LED, with a real-time tracking system and running real-time generative content on a powerful media server to create virtual environments, and new reality!
The efficiency of producing and adjusting assets without render time, and the interaction of talent with these virtual worlds is just phenomenal.
His prediction on the upcoming technology:
Without a doubt, it will be media server technology. The systems are getting more powerful by the day, not just in hardware, but the software.
Alliances between software platforms and companies are mixing up the backbones of the gaming industry and bringing it into live event generative content and completely blurring the lines of what is possible, what is the reality and what is virtual.
This combined with bigger, brighter laser projectors, and finer pitch LED tiles, completely opens up creatives to be able to achieve anything in far more efficient turn arounds. The future of live events, entertainment and film are about to enter a new era.