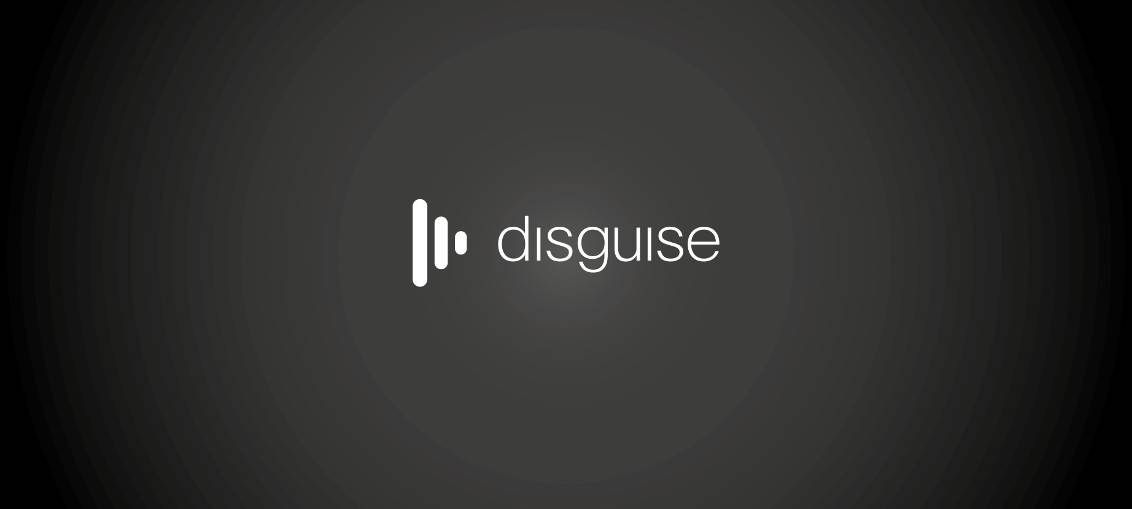 d
isguise will open their new Hong Kong office later this month which is being designed as a
space for the disguise user community to
connect, create and collaborate
in.
The new office will meet the demands of increased disguise training for the APAC region.
The space will be able to cater for more advanced demonstrations of the disguise production toolkit including OmniCal the projection calibration toolkit that gives disguise the ability to 'see' and the award-winning vx 4 which has been engineered to playback video at higher quality and resolution than ever before.
Stay tuned for more updates and announcements of the launch event.