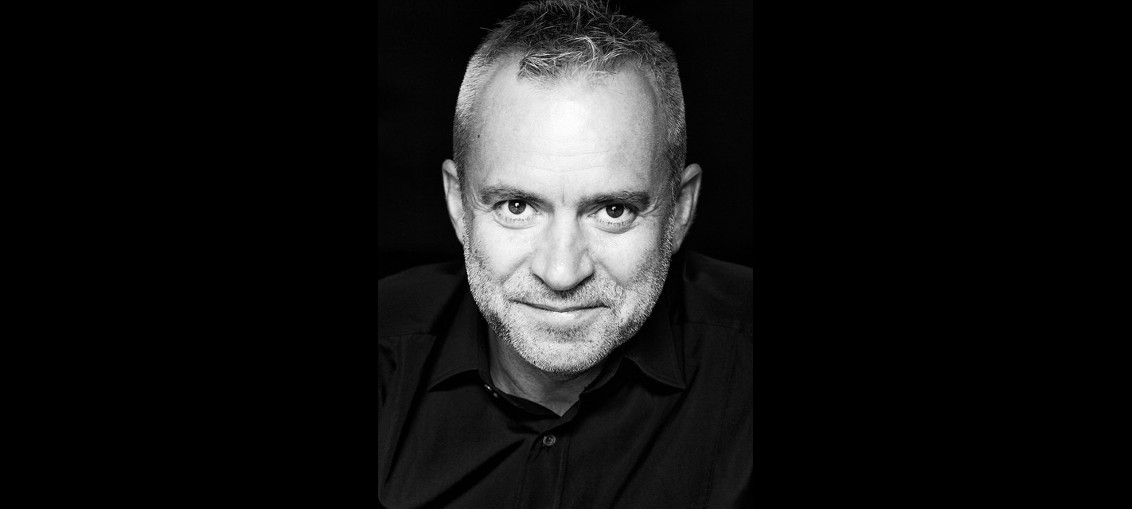 In a fresh new series, we caught up with integral players in the industry to see what they predicted for the year 2020. First up was LD, Aideen Malone, and now we delve into the world of projection with Projection Designer Bart Kresa. Bart has been featured here many times and is a regular name in the industry with jobs literally all over the world.
The most impressive intervention in 2019: 
In 2019, projector brightness increased.
The new projectors that are 50,000 lumens will allow us to do larger architectural projection design shows with less equipment.
His prediction on the upcoming technology:
I believe that as technology improves, the design must also improve. Higher resolution projectors challenge us to make more detailed and seamless designs. Ultimately, I think that elevating design to take advantage of, and to challenge, new technology will have the greatest impact.
To see more of the work he has done or get in touch, head to bartkresa.com