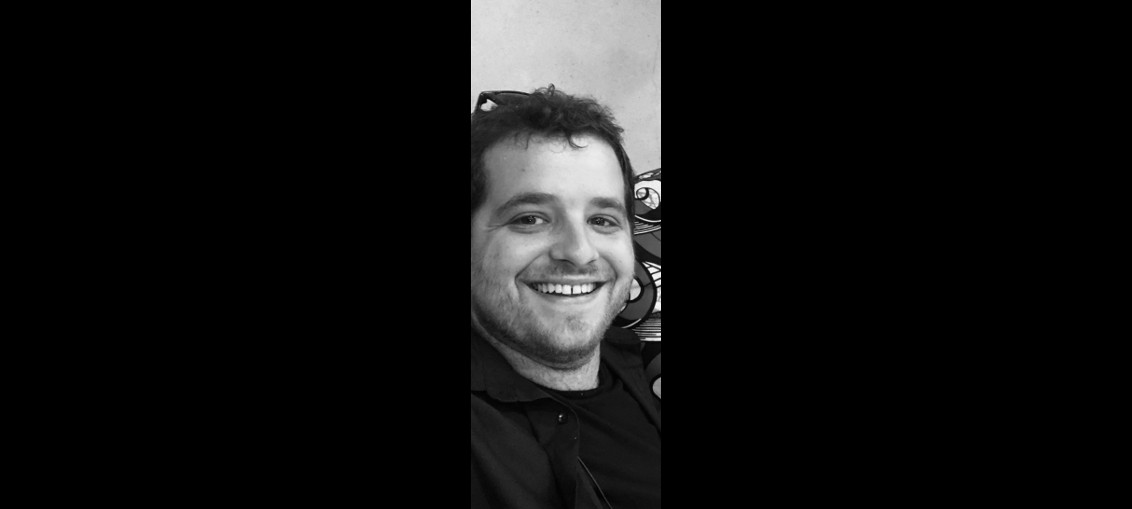 In a fresh new series, we caught up with integral players in the industry to see what they predicted for the year 2020.
First up was LD, Aideen Malone, followed by Projection Designer Bart Kresa. Now meet Omer Israeli, a Lighting & Set Designer from the light architect collective, Cochavi & Klein. In a diverse range of venues, Omer is responsible for igniting and energising various events in the Middle East and Europe.
The most impressive intervention in 2019: 
Robe's MegaPointe. As being a lighting designer and operator,I must thank Robe for bringing us the best moving head that I have seen in years.
The optics are amazing – add to that the unbelievable light output, well-saturated CMY colour system and beautiful effects engine and you will get maybe one of the best products out there – for almost every scenario.
His prediction on the upcoming technology:
The LED market is getting bigger and bigger each year with improved technologies and fixtures with high CRI light output.
Almost all of the main fixtures manufacturers are producing new versions of their products based on LED technology, such as the new Ayrton's LED profiles or the new Robe Esprite which I saw in a demonstration in December 2019.
The gap between LED to HMI and tungsten is getting smaller and smaller with each year and I'm really curious to see what 2020 will bring to us in those fields.