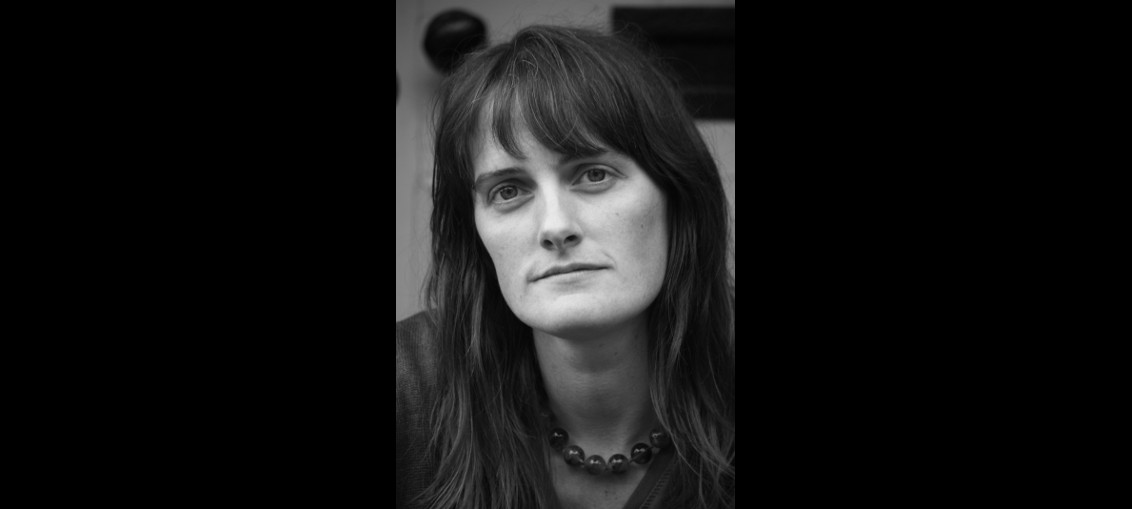 In a fresh new series, we caught up with integral players in the industry to see what they predicted for the year 2020. Kicking us off is Aideen Malone, a graduate from the Trinity College Dublin and Goldsmiths College, University of London, who now has variety of projects in theatre, dance, opera, site specific and installation under her belt.
The most impressive intervention in 2019: 
For me the most impressive technological intervention [of 2019] was the brightness and optics of the latest LED moving light fixtures.
I used ETC/High End Solaframe 3000 Moving spot outdoor in the Avignon Festival. I was lighting Outwitting The Devil for Akram Khan Company in the Palais Du Pape. The fixtures were at a height of 30m from the performers.
They were incredibly bright with their 32,000 lumen output. My team and I were so impressed. We were also really impressed with the optics and the colour mixing.
When I was lighting Death of A Salesman at the Piccadilly Theatre in London I had the opportunity to use Aryton's Ghiblis units. As Mac Encores are now the norm here in the UK I was impressed with how much brighter the Ghiblis were in comparison. The shutter assembly has much more flexibility as well. The colour mixing is very similar. As the show came out through the proscenium I had quite a chunky advance bar in the audience's eye. Physically I love the look of the Ghiblis units, very clean and sleek.
I really feel with units like these and the development in technology, we are now coming closer to having units that will compare with brighter discharge units and will have rigs that are more eco-friendly.
Her prediction on the upcoming technology:
I believe LED technology will have the greatest impact.
It is crucial that we find a more eco-friendly way to light shows without compromising on design quality.
I am personally very keen to have a brighter LED generic profile that compares with the light output of a 750watt ETC Source 4 Profile but doesn't use the same power.
To see more of the work she has done or get in touch, head to www.aideenmalone.com