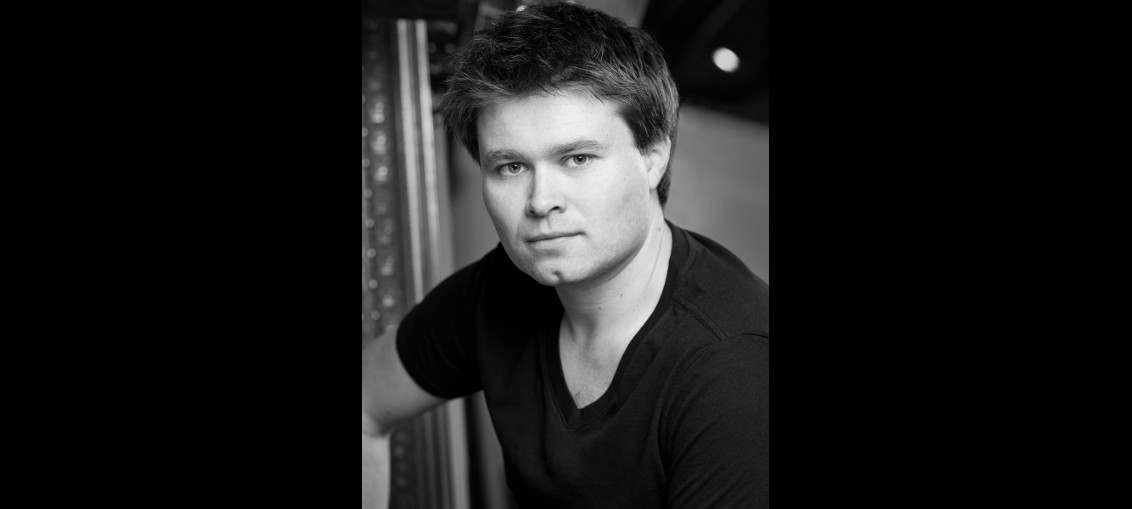 Our series has come to its end as we have heard from some the most renown industry players in the lighting and design segments. A big thank you to LD Aideen Malone, Projection Designer Bart Kresa, Lighting & Set Designer Omer Israeli, and Media Server Specialist Steve Cain as well as Evan Morris, Founder and LD at Exciting Light.
Last but not least, we hear from Richard Neville. Richard is a Director and Designer at Mandylights, one of the world's most resourceful and original lighting design companies. He has had projects in over 60 countries around the world, and that's not including tours! Here's what he sees for 2020..
The most impressive intervention in 2019:
2019 seemed to be a huge year for waterproof and outdoor fixtures – we're finally seeing most major manufacturers developing outdoor fixtures with attention to detail in optics and performance.
Previous outdoor lights have always sacrificed features for weather resistance, but many new fixtures are now being released that means buildings, mountains and anything outside can be lit with more precision and a wider range of effects than ever.
The possibilities are limitless and that's hugely exciting for festivals, outdoor events and architectural lighting disciplines.
His prediction on the upcoming technology:
The advent of MA Lighting's MA3 hardware (released in 2018) and software (released late 2019) will really help to re-define the way lighting shows are programmed and executed for the next decade.
The industry has quickly adopted the MA3 hardware, which is widely regarded as a huge step forward from the arguable industry-standard MA2 platform, and the recent release of the software shows huge promise that will give designers and programmers a huge amount of additional creative flexibility in the coming years.