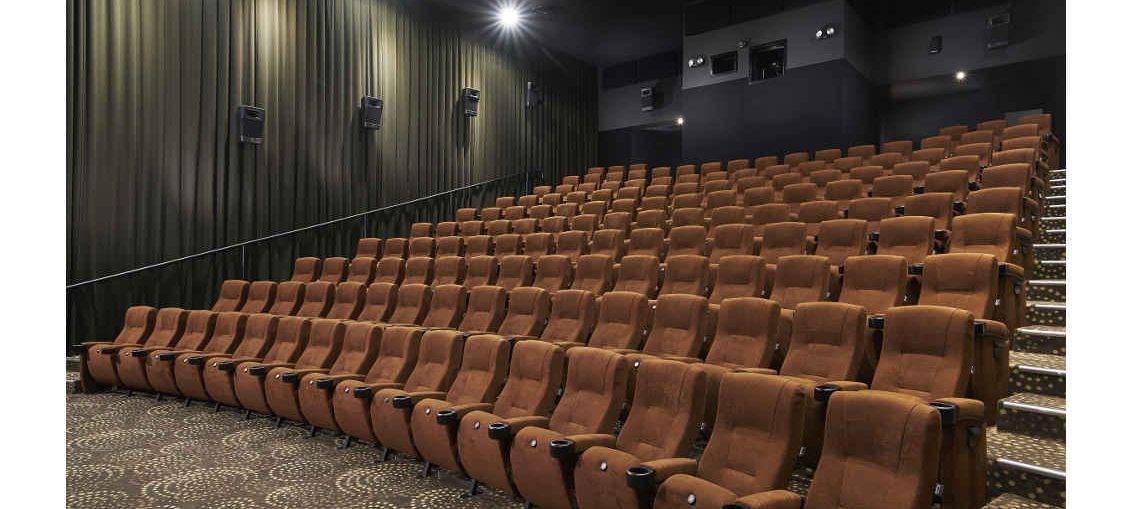 O
ne of Singapore's leading cinema exhibitors, Golden Village Multiplex (GV) has opened the country's first all-new laser projection multiplex at the new Singpost Centre retail mall, located in Paya Lebar.
Now open to the public, the 756-seat multiplex debuts Barco's Smart Laser Projection, which outperforms traditional digital projections and displays higher contrast, clearer imagery and higher colour saturation.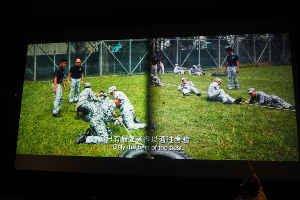 With the exception of the 3D cinema hall, all the cinema halls are using Barco's DP2K-15CLP Smart Laser cinema projector, with 15,000 lumens and 30,000-hour constant brightness at typical usage conditions.
The 3D cinema hall uses the Barco DP2K-20CLP, with 20,000 lumens and a native contrast ratio of up to 2,400:1.
Ms. Clara Cheo, Chief Executive Officer of Golden Village Multiplex said, "The introduction of laser projection will be a game changer, not only for us, but for the industry at large. And with a specific focus on design and comfort, we want to create a more sophisticated experience for our customers. We're confident that with so many firsts at Golden Village Paya Lebar, movie-goers will want to come out and have a great time at the movies with us", she added.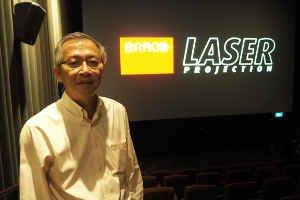 Eddie Tan, General Manager SEA, at Entertainment & Corporate, Barco, added, "We are delighted to work with Golden Village to install the Barco Smart Laser Projection series at Golden Village Paya Lebar. Laser projection is the future of large display technology and we are excited to witness a major step-up in technical performance in the big screens here in Singapore. We're confident that this new collaboration will be a big hit with movie-goers here in Singapore."