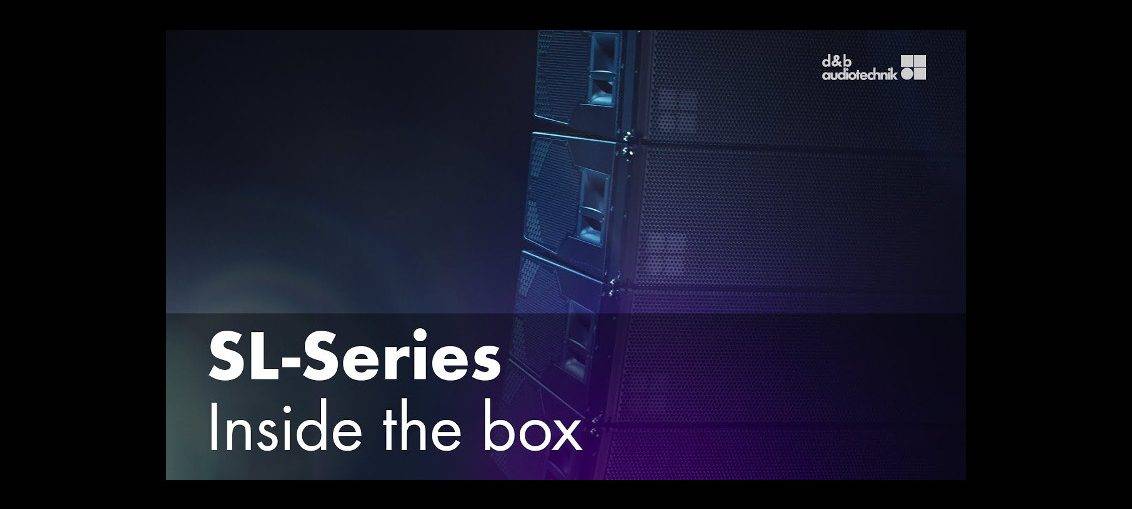 B
engaluru-headquartered leading Rental & Staging solutions provider Reynolds Inc. scored a record of sorts last week when it had the rare honour of being the first company worldwide to receive the very first shipment of German audio major d&b audiotechnik's new revolutionary sound system- the SL Series.
The development is significant in that the SL Series is said to have been five years in the making, taking into account a whole lot of demands, requirements, and expectations of the audio industry on one side, and a strong resolve to innovate on creating 'more art with less noise' on the other.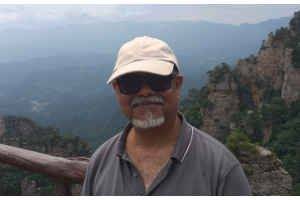 According to Felix Remedios, Managing Director of Reynolds, d&b invited a few select companies from all over the world earlier this year to a preview of their new GSL system. During the demo of the system, they were just 'blown away' by the sound. "At over 350' from the PA, with just 12 tops per side, the system sounded right 'in the face' with total clarity and tremendous power," recalls Felix.
"This was revolutionary technology, and though it took a lot of thinking, we finally decided to go ahead and invest in what we felt was going to be the future for our company for the next few years," he explains. "Considering our drive and market positioning, it was natural that Reynolds should be the first company in India bringing the latest and best. Regarding our being the first in the world to get it, that was totally d&b's decision, vouches Felix, "but it is a singular honour for us and for our country, that the GSL will first be heard at events in India."
The size to power ratio of the new SL Series is truly incredible, says the Reynold's chief. "At around 60 per cent of the weight and volume of systems that currently hold sway in the market and at least 3db more power, it was what we were looking for," he vouches, "a Box that is amazingly simple to rig; easy to move around; and had the power to handle most venues without using delay speakers!."