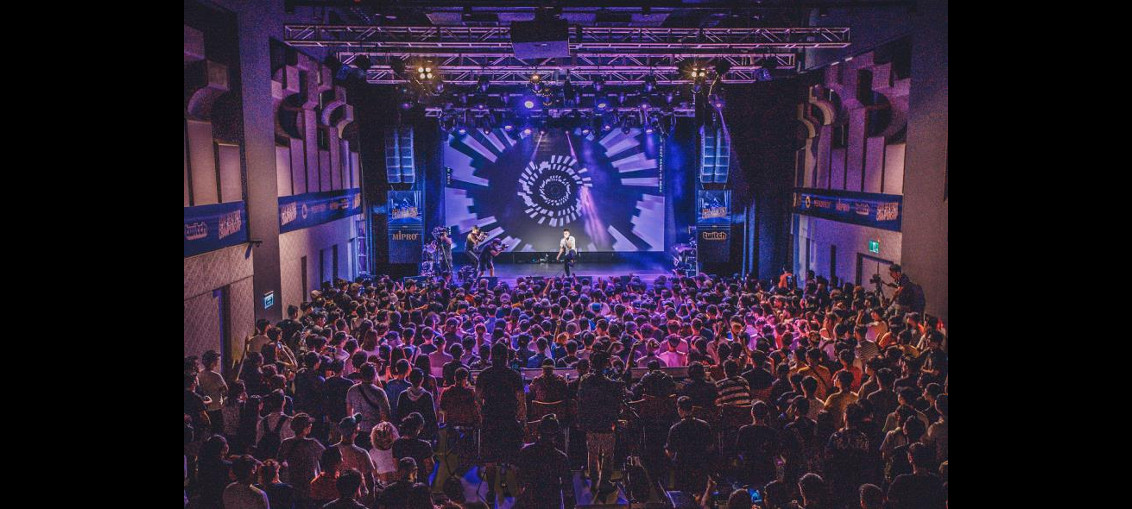 A
BC 2019 (
Asia Beatbox Championship 2019
) was held on July 19 and 20 in Taipei.
This was the fourth time MIPRO sponsored the biggest beatbox event in Asia and again the MIPRO MM-59B dynamic microphone was selected as the official microphone.
This year ABC got entries from more than 25 countries. Through the elimination rounds, 70 contestants of 16 countries remained to compete in Taipei for the ultimate title, and some of them were beatbox champions of their countries.
The international jury comprised of beatbox experts and champions from world beatbox tournaments, led by the Tag Team World Champion BMG from France, 2016 Beatbox Battle World Champion Berywam from France and 2018 Beatbox Battle World Champion Alexinho from France.
It is worth mentioning that ABC set up a high standard for the world-class beatbox tournament, no matter the sound systems or the judges, the organizers even customized the animation video for each contestant this year.
Before this event, the organizer Mic Lee and Double from Nerdyboy Ltd. had been working with MIPRO to study how to adjust the sound curve to fit the beatbox.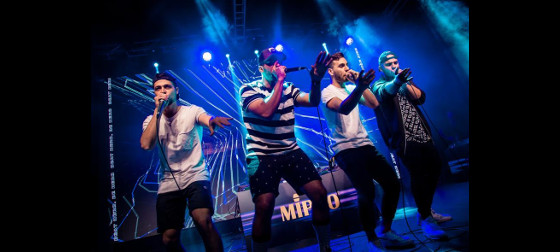 Mic Lee said, "I am honoured to be able to work on this with MIPRO's R&D team. In particular, MIPRO is in Taiwan and now engages in designing microphone capsules and manufactures the capsules in house, so we may have close contact and tesst. I am very grateful to K. C. Chang, the CEO of MIPRO, for his support. We are looking forward to creating a new generation of beatbox microphone."
The German Beatbox Championship, held in Berlin, Germany on August 31, also selected the MIPRO MM-59B as the official microphones for the event.