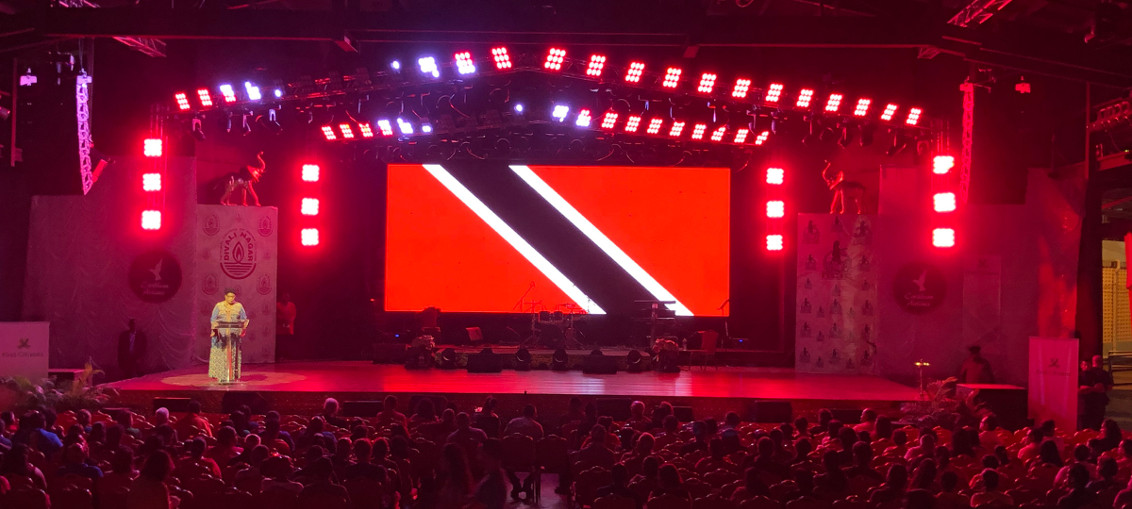 PR Lighting fixtures were out in force at the recent nine-day Divali Nagar Festival on the
Caribbean island of Trinidad & Tobago. Promoted by the National Council for Indian Culture (NCIC), and now in its 33rd year, Divali Nagar is an annual exposition of Hindu culture (generally) and Indo-Trinidadian culture (specifically).
It is closely associated with the Diwali Hindu Festival of Light celebration in Trinidad and Tobago.
For the past 15 of those years, All Events Lighting Systems (AELS), part of the SM Group, has been providing technical services to the event at the Divali Nagar site, located in the borough of Chaguanas.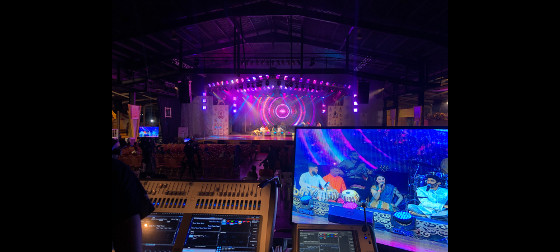 The SM Group itself comprises All Events Lighting Systems, All Events System Ltd and S. Maharaj Equipment Services Limited. SM Group itself stands for 'Shival Maharaj Group of Companies' and the organisation collectively provided all equipment for the many local acts who performed, including full lighting and audio, screens, infrastructure, power (generators), technical management and full production services.
Shival Maharaj himself designed the lighting, using 36 x PR XLED 1037; 18 x XR 330 Beam and 18 x XR 330 Spot.
Housing 37 x 10W RGBW (4-in-1) LEDs, with wide beam angle ranging from 13° to 52°, the XLED 1037 was used to create full stage washes along with visual effects.
Equipped with a SIRIUS HRI 330W lamp and three prisms, the XR330 Beam was tasked with delivering amazing beam effects and piercing gobos and colours, while the XR 330 Spots were used as specials for the band and artist as well as a gobo projection.
The show was operated by Naresh Ramkhelawan on an Avolites Sapphire with Titan and Q3 with Synergy, which enabled all fixtures to be pixel-mapped, integrating lighting and video as one. Technical support was provided by Kulvinder Singh.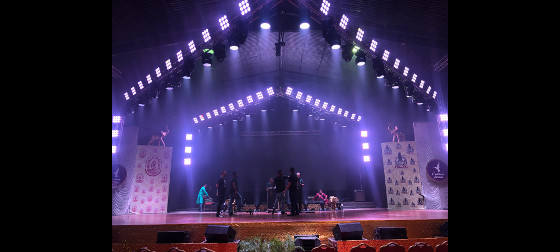 Maharaj was once again delighted with the dynamic and complementary roles created by the PR Lighting fixtures. Reviewing their performance he said,
"I have been using PR Lighting for well over 10 years and there has been no disappointment.
"Our loyalty to PR as a distributor surpasses its expectations as a user. PR has kept up-to-date with current changes and the fixtures provide all features a designer could need. The beam intensities are far brighter than most so it's piercing colours are always a plus.
"All in all PR has given me great support for the past ten years and I'm sure we will be looking at another ten plus."