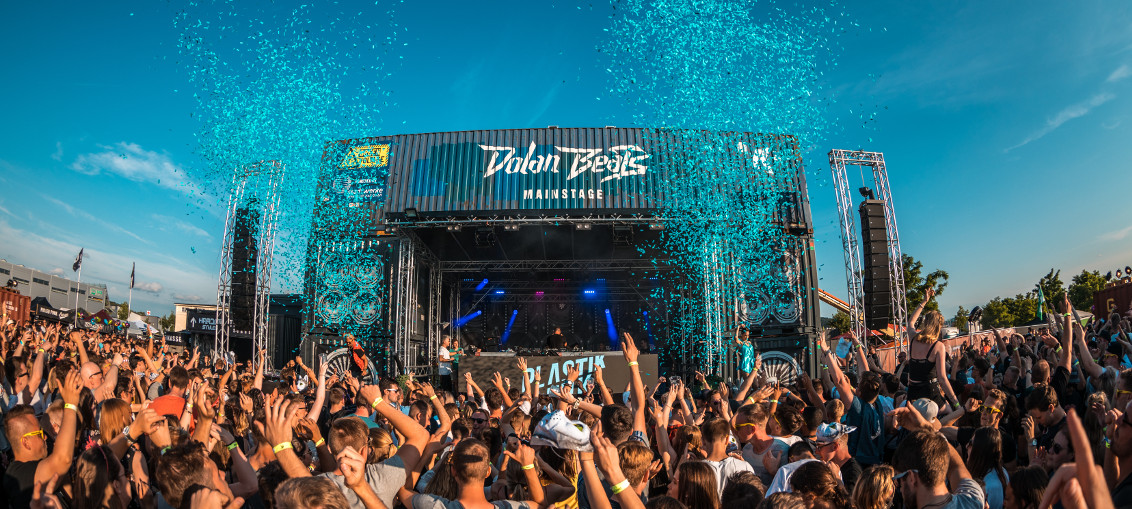 Thanks to the building association of the same name, the name "Schwäbisch Hall" has reserved a permanent place in the collective memory in Germany. That there is also a self- proclaimed "up-and-coming cultural" city behind it is demonstrated by its strong cultural orientation.
One "brick" of this orientation is also the "Dolan Beats" electronic music festival. The festival grew from a small open-air party to 5,000 visitors, and headliners such as Felix Kröcher and Ostblockschlampen ensured a correspondingly positive response from the party-seeeking audience in 2019.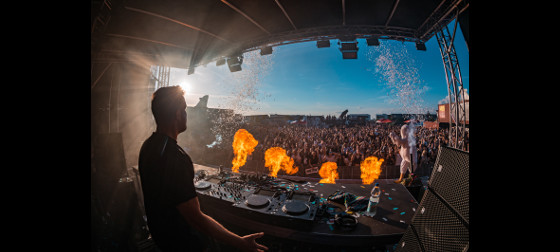 From the very beginning Livito Eventtechnik was responsible for the technical implementation of the event.
"We used Loudspeakers from RCF as a sound reinforcement solution already last year. This year we have experienced much more popularity, and therefore the sound system has been increased accordingly," said Andreas Schnepf, GF of Livito Eventtechnik.
This year we used as main PA 2 x 10 HDL 30-A double-10" tops and four double-18" SUB 9006-AS together with 8 x TTS 18MKII basses. As DJ monitor 2 stacks of 3 x HDL 26-A on 2 x HDL36-AS subs served the acts on stage.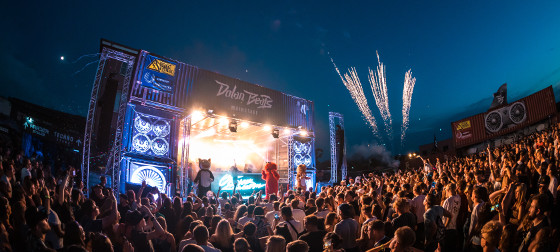 "The system is super easy to handle and offers more than sufficient sound pressure. The killer feature for me is the HF compensation. Once switched on and the system is right there, without any time-consuming tuning," added Andreas Schnepf.
The RCF Shape-Designer software calculated the configuration and RF compensation of an array and sent it directly to all loudspeakers via the RDNet network.
Images by © digitized-reality.de