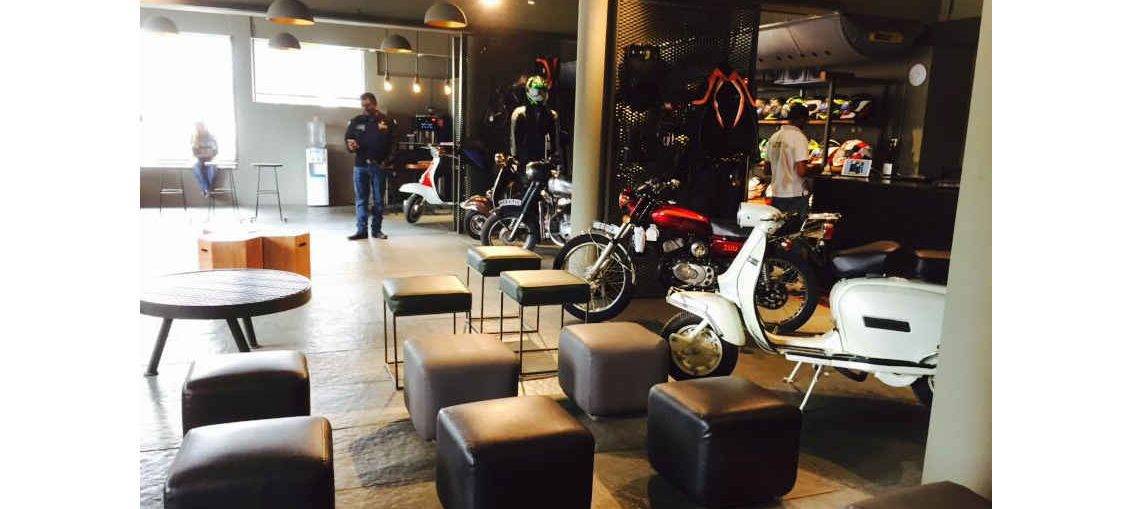 T
urnkey sound solutions bring event venues to mind, but Prym Audio decided to take it a step further and, with their latest installation at an interactive showroom by Khivraj Motors.
Meant as an ode to racing mecca Isle of Man, the showroom is a space where bikers from all over can come together to catch up with each other and find out about the latest in bikes and racing. Effectively named "6000 Miles from The Isle of Man", the showroom also offers live music sessions, standup comedy and other gigs for its patrons.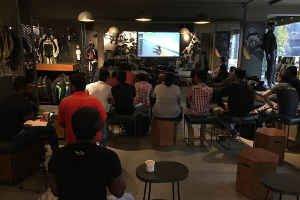 Prym Audio designed a solution to address every need and aspect of the showroom, from infotainment to product displays – the solution needed to utilise minimal equipment to avoid being overwhelming or intrusive.
The showroom is equipped with two S12s, one S15 and one S8, accompanied by a Blu50 processor. The placement and design of the equipment installed gives visitors a unique auditory experience that complements the showroom.