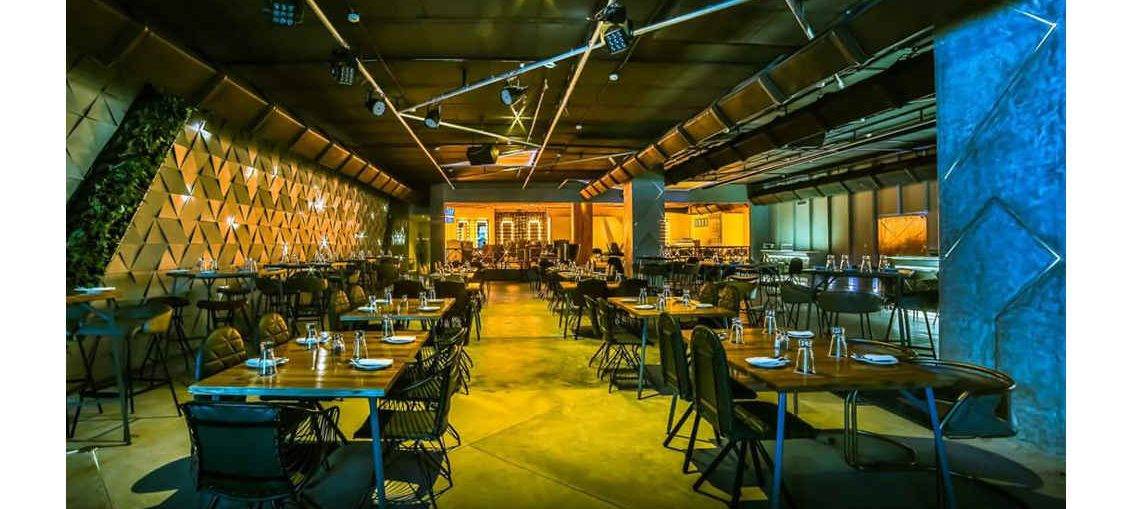 H
idden away in the Leela Palace Bangalore is The Collonnade, a place to shop, eat and party the night away. The Collonnade also plays host to the city's newest and first ever fashion-oriented night club, Xu Fashion Bar Kitchen.
What sets Xu Fashion Bar Kitchen apart from the crowd is the unique audiovisual experience that it offers – custom designed by E&E Systems India, the space boasts a design that aims to offer its patrons the right vibe.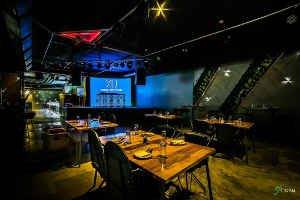 The dancefloor and nightclub area is equipped with Prym Audio speakers, six CLA 110, four S218 subwoofers and two S12's and S8's, while the coffeeshop area is equipped with two S12s, one S18 and one S10.
To provide a good auditory experience, the venue is also fitted with eight LED beam moving heads, twelve matrix moving heads and 32 LED pars. One Avolite Lighting Console helps to manage everything, and works to marry design and technology in one seamless experience.