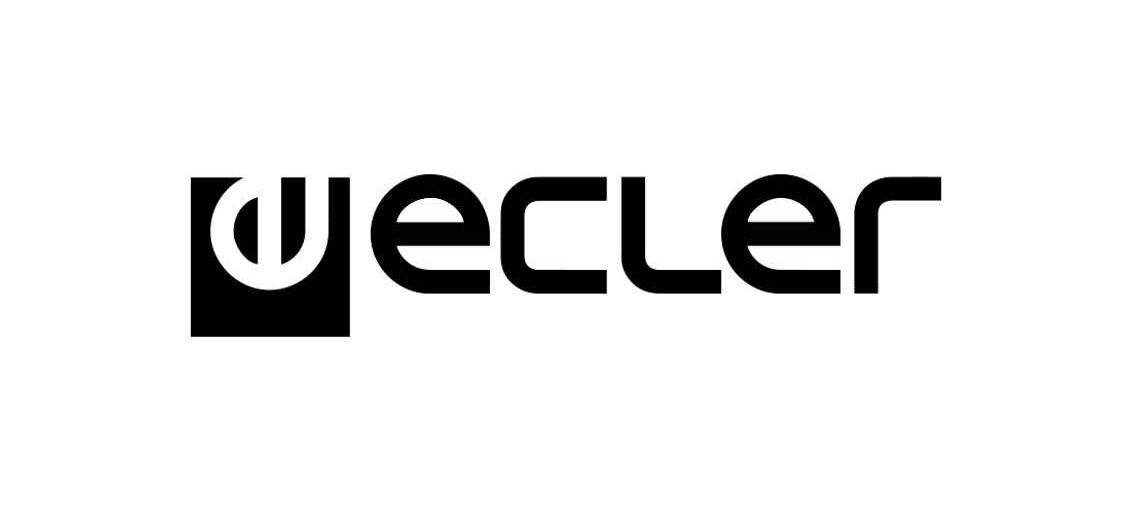 ECLER has appointed Alex Schloesser as the Sales Area Manager for the Asia-Pacific region – Alex is an industry veteran with extensive knowledge in audio as well as six years of experience in the area.
Schloesser explains: "ECLER is a wonderful opportunity for me. I have known the brand for a quarter century already and with me starting my own business in Singapore this year, this opportunity is just perfect in its timing. I look forward to supporting the brand and its presence in my territory in the future."
ECLER global sales are progressing at a very good rhythm in 2017 and they are expected to increase more than 20% versus previous year. This would mean a two digit growth for three consecutive years. Europe is the main market but the company is putting the resources in Asia-Pacific and America to grow substantially in the coming future.