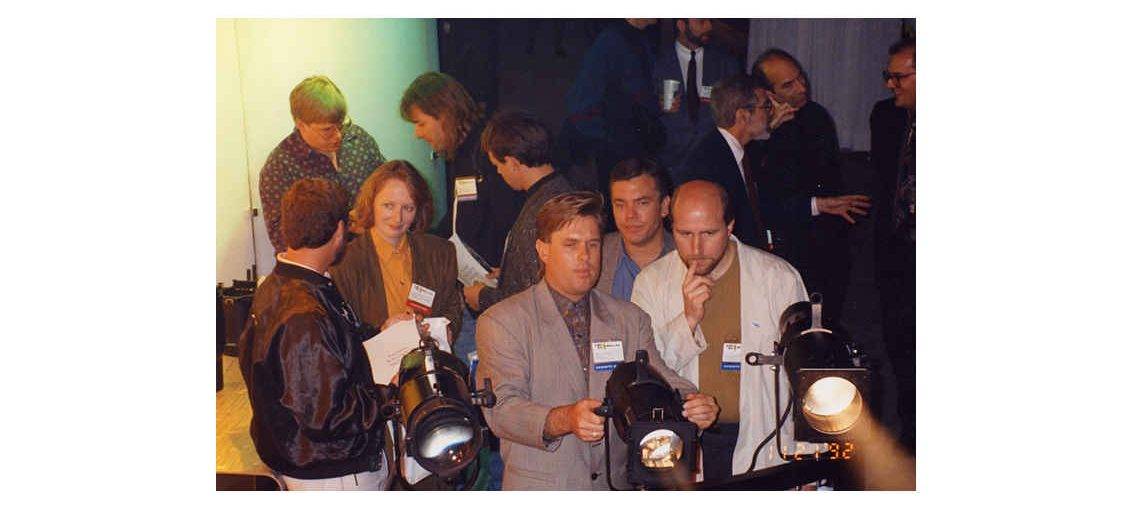 A
s part of the company's 25th anniversary celebration in November, ETC is creating a video showcasing the longevity of the Source Four fixture, and is appealing to users to participate in this crowd-sourced video project – users are encouraged to send in photos of their Source Four and Source Four LED fixtures installed in theatres, churches, schools and community centres.
Between now and 1 October, users may submit their photos through an online form in exchange for a limited edition Source Four 25th Anniversary t-shirt (while supplies last) and the chance to win one of ten Source Four Mini LEDs.
Specific instructions and photo submission procedures may be found here.