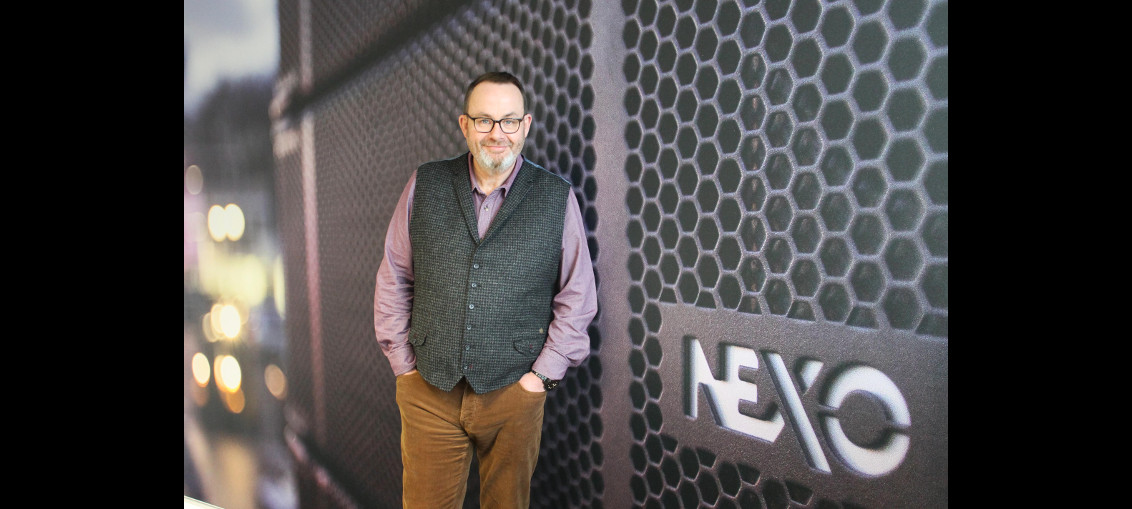 N
EXO has announced the appointment of a new Sales and Marketing Director. Gareth Collyer steps up to this international role, after nearly 11 years as NEXO's UK Sales Manager.
Collyer has worked with some of the best-known loudspeaker brands in the industry, including Bose and JBL, in a long career which has taken him from DJ to respected partner for the UK's top audio consultants and system integrators.
He has played the central role in establishing NEXO's direct sales operation in the UK, which is now one of the most successful and high-profile sectors of the company's international business.
Amongst other recent achievements, he has been instrumental in NEXO's success in large-format sporting venues, including the Etihad Stadium for Manchester City FC, Wimbledon championship tennis, Croke Park in Dublin, and Headingley Stadium in Leeds.
"I'm pleased to be asked to take on this challenge," said Collyer. "Today's high-end sound reinforcement business is very different to the one I had when I started work with NEXO. Manufacturers have to assume more responsibility than ever before, in terms of software and processing solutions as well as engineering support for the design and implementation of increasingly sophisticated systems.
We need to connect directly and meaningfully with our customers in every market, offering genuine two-way communication in order to improve our products and services.
NEXO has a formidable global network of distribution partners, expert production companies and top AV consultants, and I look forward to working with them all and expanding my horizons."
NEXO CEO Jean Mullor had this to add. "The NEXO sales line-up has been transformed over the last few months.With Gareth at the helm as Sales and Marketing Director, we are looking forward to presenting a new NEXO in the coming decade."