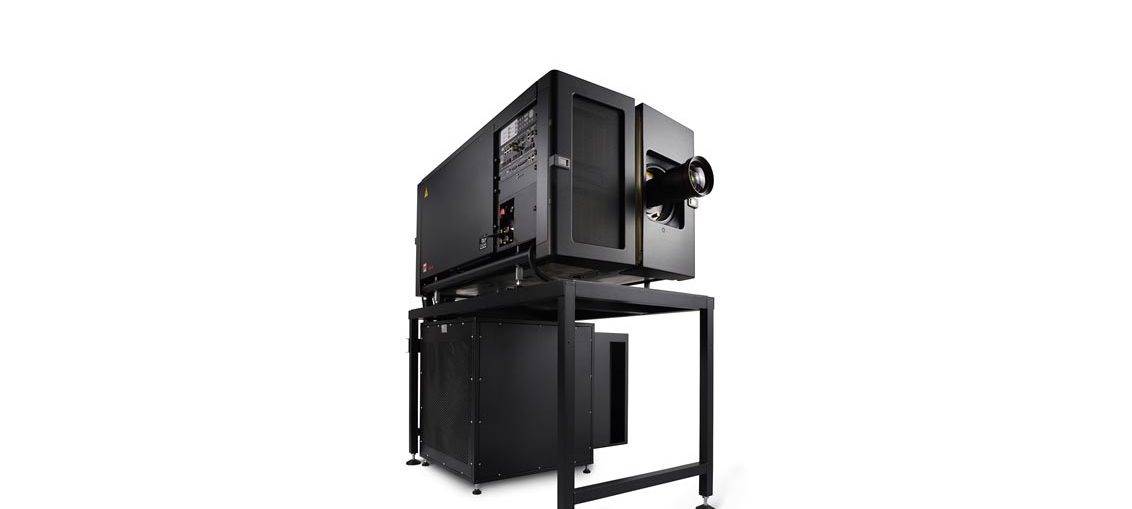 Barco is proud to announce that the MBO Cinemas franchise is currently building Malaysia's first all-laser theater, exclusively powered by Barco laser projectors. It will feature one flagship laser projector and nine laser phosphor projectors. The new landmark movie theater in Kuala Lumpur is the first of many more to come. Flagship laser projection enables MBO to boost the movie going experience while benefiting from operational efficiencies and reduced costs.
W
ith ten theaters, the new cinema will be the Malaysian cinema chain's flagship entertainment complex in the country, and a huge attraction for Kuala Lumpur. By installing an ultra-bright flagship laser projector MBO offers visitors the ultimate visual experience in the industry. In the other theaters, MBO will install nine laser phosphor projectors. Freeing users from all lamp-related costs and hassle, these provide significant cost advantages and unprecedented ease of mind.
In its search for state-of-the-art equipment, MBO Cinemas quickly identified the perfect match: Barco. In October of this year, Barco received the initial order for one DP4K-30L flagship laser projector for the Kuala Lumpur site, along with nine cinema laser phosphor projectors for the other theaters. As the Malaysian cinema leader, MBO will work with Barco to turn its cinemas into future-proof, ecologically-friendly, and operationally-efficient multiplexes.
MBO selected Barco laser technology not just for its image quality; the company will benefit from the lack of lamp changes to reduce its costs and improve its cinema operations. Barco laser technology also boasts significantly lower energy consumption, for additional cost savings that make this investment even more valuable. Even further, the greater attendance and higher ticket prices associated with the visual experience of flagship laser projection lead to higher revenues and plenty of wowed customers who will be eager for more.
MBO has already placed a second order for 10 similar projectors destined for installation at another location. Both MBO and Barco confirm that they are looking forward to a close partnership, anticipating that additional orders will follow in the near future.
The new equipment will be installed at the Kuala Lumper complex in February 2017, anticipating the summer blockbuster season. There couldn't be a better timing for the grand opening of a state-of-the-art multiplex that offers the ultimate in visual cinema experiences, courtesy of Barco (flagship) laser.
www.barco.com