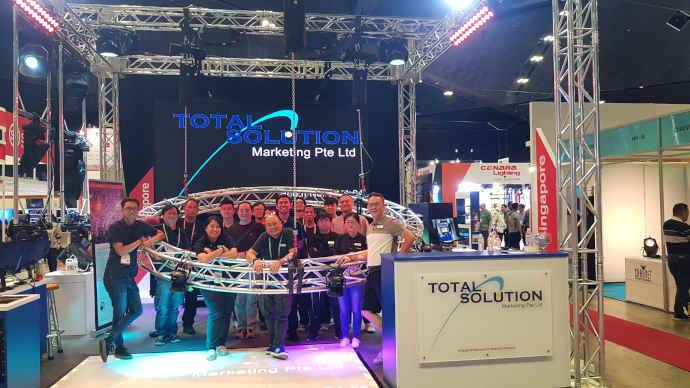 2
019 is going to be an eventful year for Total Solution Marketing. Starting off, there will be a Dot2 and grandMA3 launch in Kuala Lumpur during late April. This showcase will be an eye-opener as the team from Total Solution and MA Lighting will take the opportunity to introduce MA's new products and technology.
Following May 15th to 17th, Total Solution will be exhibiting in the first ever Infocomm Southeast Asia show in Bangkok Thailand. This exhibition will showcase the latest in professional AudioVisual and Integrated Experience Technologies. Infocomm Southeast Asia is the platform to learn about, access and adopt these technologies.
Total Solution will also be taking part in Broadcast Asia 2019, which will be held from June 18th to 20th. BCA 2019 is where contents are created, innovations explored, and networks are established. Total Solution's booth will showcase innovative technologies that are relevant in today's market.
From 2nd to 4th July, Total Solution will be exhibiting in the SLV Symposium at Quill Convention Centre in Kuala Lumpur. The objective of SLV Symposium is to help the sound, light, and visual industry in South-East Asia to share, learn and become well equipped to handle the challenges that the industry faces.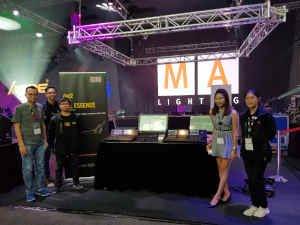 In September, Total Solution's Showroom will be opened for an open-house for registered participants, where the latest lighting fixtures, media servers, smart rigging and special effects will be showcased.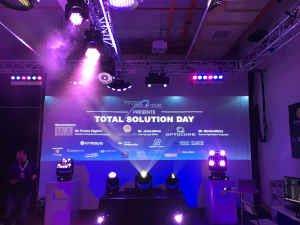 For detailed information and the latest updates on events, visit TSM's website.