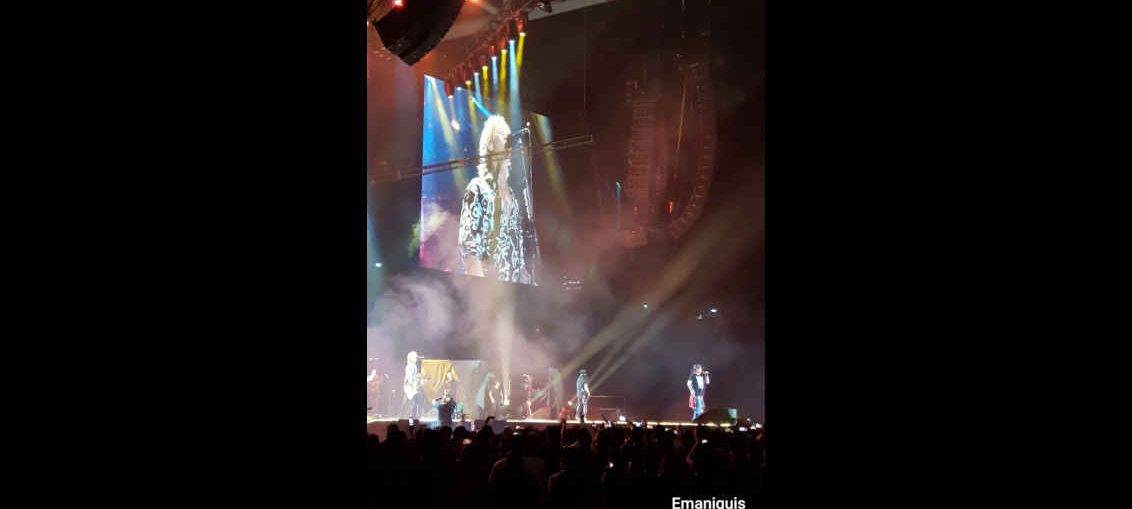 ETA reached out to some of the leading production houses in the region requesting them to send us information on their most memorable project in 2018. Most of the companies have had a busy year and this is expected to continue in 2019. Read more below:
Soundcheck Inc. had the pleasure and honour to stage a lot of local and foreign concerts in 2018, but for the team the most exciting and memorable event that they staged in 2018 was the Guns N' Roses' Manila Concert (Not In This Lifetime Tour) held at the Philippine Arena in Sta. Maria, Bulacan last November 11.
According to Wikipedia, their "Not In This Lifetime
Tour" is the 4th top grossing tour of all time (after U2, The Rolling Stones and Coldplay)!
Key Brands and Solutions Used:
JBL VTX V-25 (v.2) Vertical Array Speakers
JBL VTX S28 Dual Flown Subs
JBL S28 Dual 18" Subs
JBL VTX V-20 Line Array Speakers