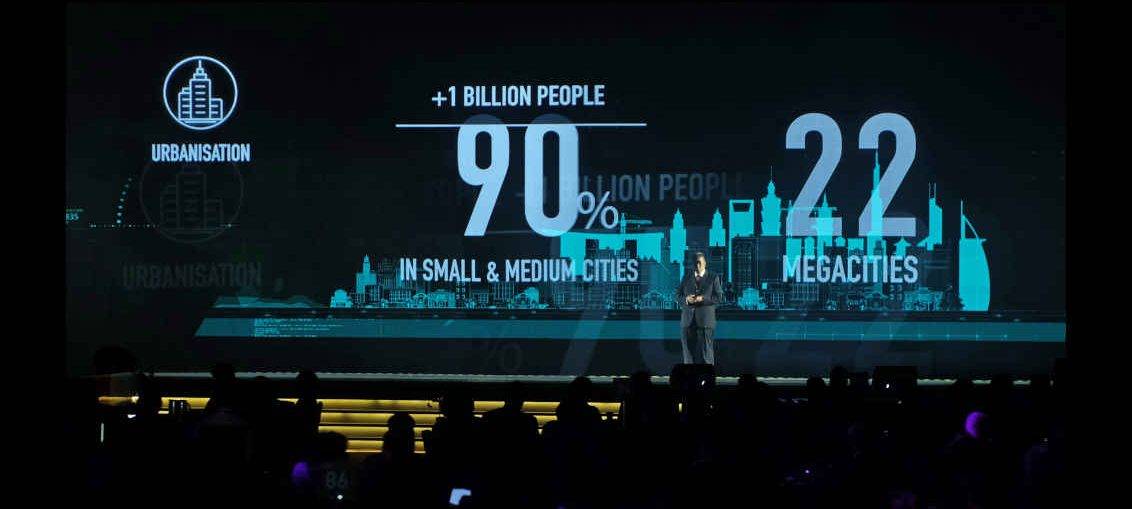 ETA reached out to some of the leading production houses in the region requesting them to send us information on their most memorable project in 2018. Most of the companies have had a busy year and this is expected to continue in 2019. Read more below:
ETG worked on the DBS Asian Insights Conference 2018, held on July 13 at the Marina Bay Sands Level 5 Grand Ballroom.
What stood out for the company was the usage of a holographic screen from a partner that was used during the event to bring out an Augmented Reality experience, and ETG incorporated their projectors to project the visuals onto the massive screen, thus creating a breathtaking viewing experience for the guests.
According to them, the usage of the projectors highlights the arrival and growing demand for Augmented Reality in future events.
Key Brands and Solutions Used:
Christies Pandoras Box – Coolux
Barco E2
L'Acoustics KARA
Shure