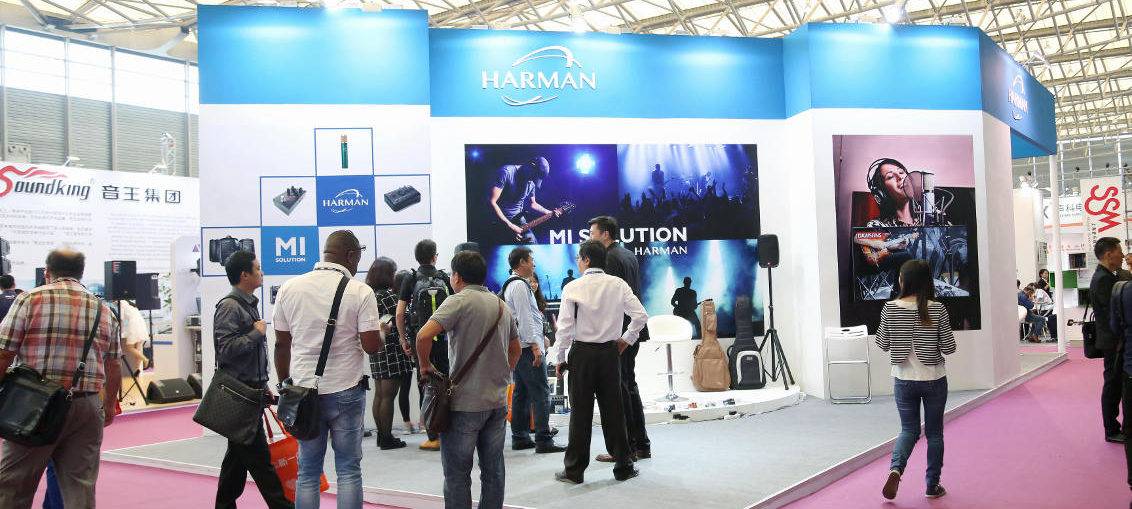 Extensive fringe programme encompasses business, information exchange and practical training.
Prolight + Sound Shanghai 2016 is garnering worldwide industry attention as the show date draws close, especially with its comprehensive fringe programme that aims to forge business networks, enhance information exchange and provide technical training. The programme includes:
VPLT International Audio Training Course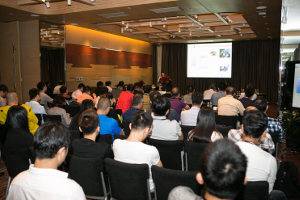 Jointly organised with the German Entertainment Technology Association (VPLT), this training course will focus on technology and applications of line array systems by leading pro audio brands and industry experts.
Lighting and Visual Design for TV Production Seminar
Global lighting design experts including Korean Broadcasting System and Media Centre of Radio and Television Shanghai will give an in-depth analysis of the concepts and technologies used in the broadcasting and television sectors.
PLSS Lab – VR Sound
This enclosed demo room will showcase innovative "VR sound" by combining 3D sound technology and Electronic Soundfield Technology to deliver an immersive experience to visitors.
Sound @ PLSS Studio
Participants can create their own mixes and sounds by using the latest recording products and technology from important brands in this product demonstration zone.
Concert Sound Arena
The Arena will house the largest outdoor line array demonstration in Asia ever with more than 10 global brands. Participating brands include Audiocenter, Coda, CPL, dbk, FS Audio, KV2, Next, SE Audiotechnik, Tasso, TW Audio, Verity, VUE, YME and Zsound.
Visit our website or contact us for details.