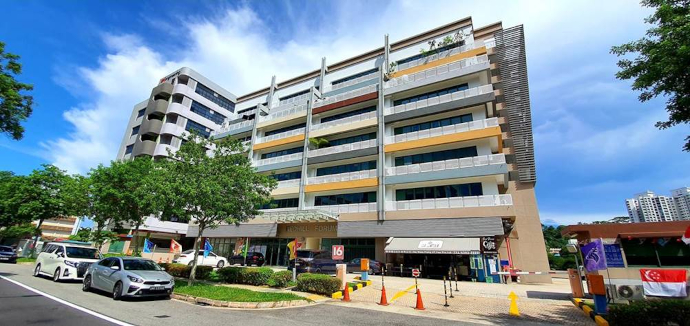 To accommodate its growth, MA Lighting Asia Pacific has moved to bigger premises in Singapore.
Just a stone throw away from its earlier office location, the new office is located at REDHILL FORUM, 16 Jalan Kilang Timor, #06-02 Singapore 159308. The company's office telephone number will remain the same as +65-6513 1897.
"Our new and larger office space allows us to add more functions to serve our customers better," said Franco Zaghini, Director of Business Development, MA Lighting Asia Pacific.