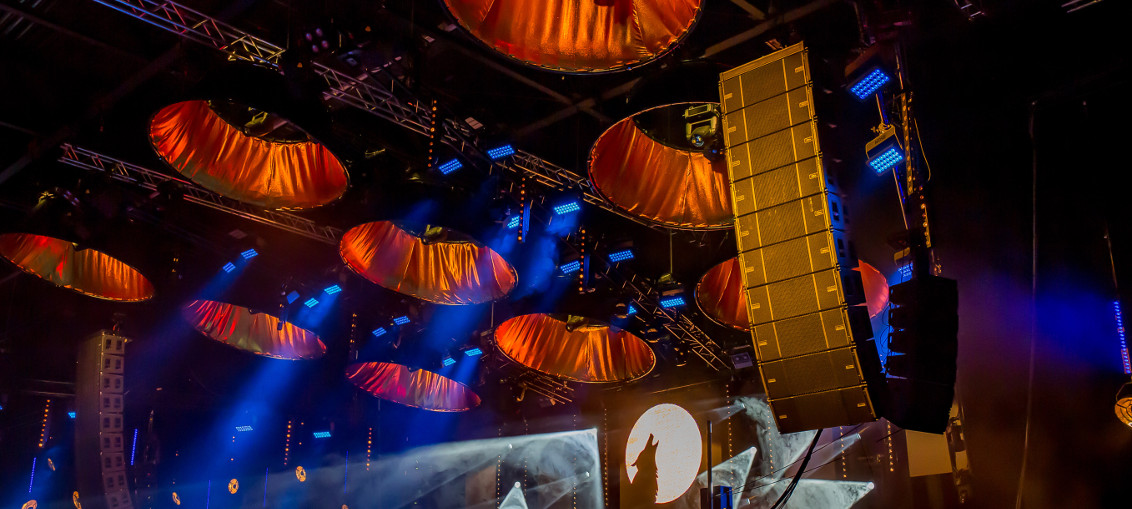 The Bremer Freimarkt, which has just ended, is THE folk festival in the north of Germany and the event attracted many thousands of party-goers this year. During the event and as a tradition, the party continues until late into the night in Hall 7 of Messe Bremen, after the outdoor area has closed.
For the first time, event technology provider Active Blue was responsible for the entire event technology within the hall, including stage construction, design, lighting and sound.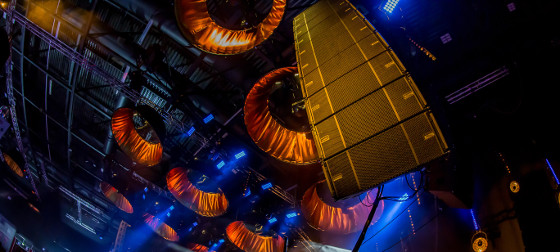 During the fair, each evening ran a different motto, and the audio system had to be flexible enough to fulfil all kinds of purposes.
The sound system was equipped only using dBTechnologies components, including 20 x VIO L212 modules as a main array for the stage, combined with 4 x VIO S118 subs and 20 x L208 as side- and frontfills.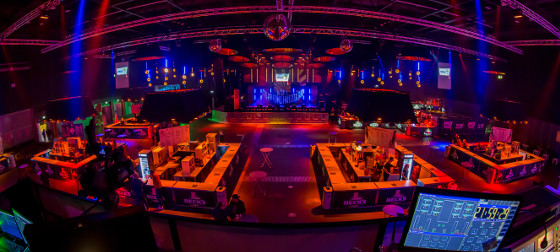 Andreas Beer from Active Blue commented on Hall 7 and the use of dBTechnologies components: "With the VIO system, dBTechnologies has really taken an enormous step. You immediately notice that audio professionals are at work there. All components match perfectly, and the accessories are very comprehensive and helpful.
Rigging and operation of the VIO system are extremely simple, thanks to the stacking solutions, dollies, the NFC interface or the Auroranet control software. We purchased the system just recently and could install and operate it directly on first use without dBTechnologies sales help or extensive training."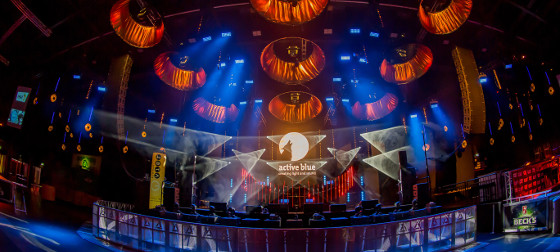 During preparation and conception of Hall 7, Active Blue's goal was to transform a trade show hall into a chilly club to host over 5,000 visitors each evening. The design and technology used had to convince with daily changing mottos each day, both for partygoers and visitors to the many live acts alike. The range of events comprised live acts to student and Halloween parties.
One challenge for Active Blue in the preparation was to make the 75 x 50 metre exhibition hall, which was characterised by difficult acoustics, more compact with light and rigging elements and to ensure a good sound quality at any position in the hall. The floor that can accommodate around 5,500 visitors hosted not only the stage and dance floor but also many restaurant stations.