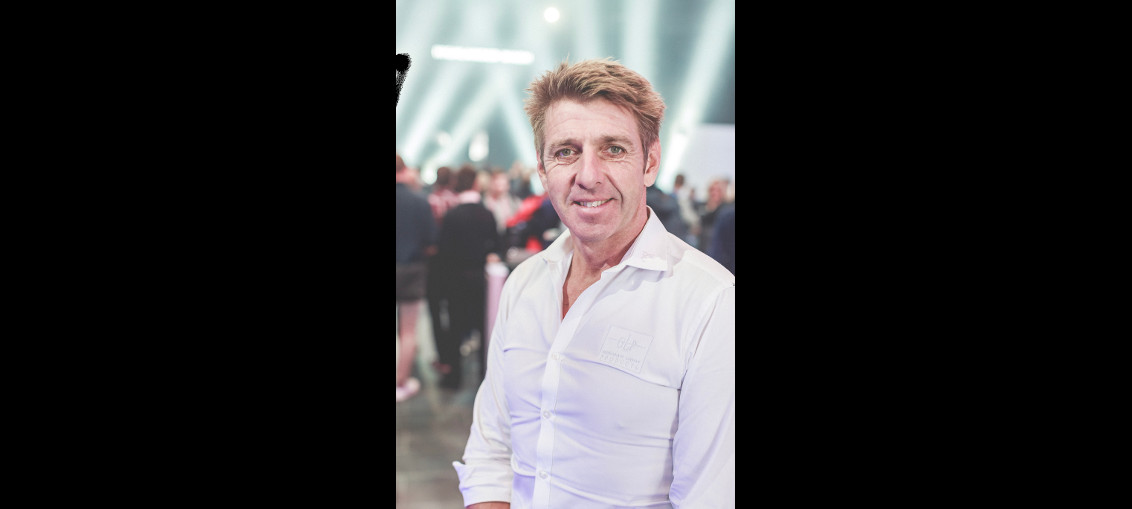 G
LP is celebrating its 25 years anniversary this year. It has been a long journey and from an early stage GLP has had a permanent base in Asia, with Michael Muenz in Hong and more recently Søren Storm in Singapore.
However, as soon as GLP set up its Asian subsidiary it realised that one of the risks of being innovation based was its exposure to plagiarism … and at worse downright copying.
While they are often 'protected' by 'set in stone' riders when big international tours come through, GLP sales director (Asia & Pacific) Søren Storm says that many "still try to change the specs to their own copy products if possible."
He says that Japan and Australia remain the best markets for adopting high quality products, with Korea, Singapore, Hong Kong and Macau following behind.
However, he gives an example of how this can impact badly. "I recently had a meeting with an Australian LD who had a gig in India, with around 300 movers specified … all top tier products. He ended up doing the gig with products he had never seen or even heard about before. Needless to say that he was not only unhappy, but the show was nothing as he had designed it."
GLP Asia know their hands are tied where products are not patent protected.
"We can only hope that our clients can justify price based on the quality difference, and ensure there is a
demand for the original. We of course always try to be ahead on innovation, but it is still very frustrating to face the many companies who try to benefit from our R&D."
Having been based in Asia for the last 22 years, Søren says he has never known the situation to be so bad. "There is no doubt that the copies are coming to the market faster and there are more factories manufacturing copy products today," he observed.
Meanwhile, GLP Asia continues to enjoy solid success in the hire sector, recently supplying 100 impression X4 L fixtures to a Chinese rental company specialising in major car exhibitions.