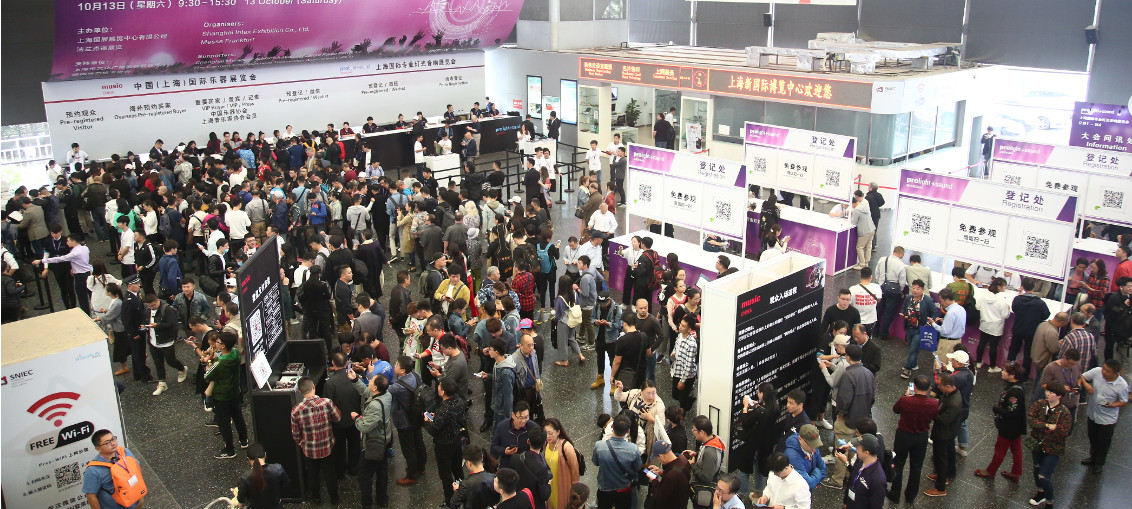 This year's edition of Prolight + Sound Shanghai (PLSS) will once again live up to the exceedingly high expectations of the professional AV, lighting and entertainment industry. Taking place in the Shanghai New International Expo Centre from 10 – 13 October 2019, the fair will offer an enhanced fringe programme to bring participants up to speed on the most current and pressing topics driving a market subject to technological innovation.
Events will be divided into three thematic categories: 'Forums and Events', 'PLSS Academy' and 'Interactive Events'.
Courses and workshops will focus on topical issues and ground-breaking concepts, and provide in-depth insight into the world of entertainment technology.
With a renewed focus on technical training, studio recording, sound systems and culture and tourism project design, participants will be equipped with the right tools to cope with the technological evolution that is driving the industry.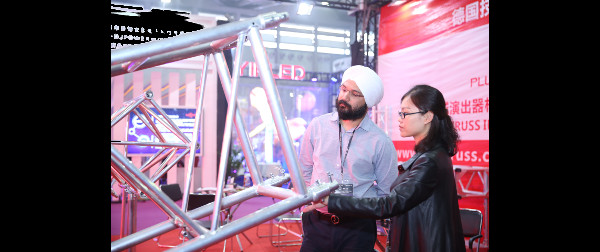 Judy Cheung, Deputy General Manager of Messe Frankfurt (HK) Ltd, explained: "Lighting and AV are booming and this evolution is being backed by the Chinese government, who is supporting cultural and tourism related developments and raising awareness on education and training in stage performance."
"This year's fringe programme will respond to this trend with more content and a diverse range of carefully selected subjects, which will leave participants with a clear and updated vision on the latest industry trends and topics."
The Forum and Events category will welcome participants with an impressive list of industry experts. A must-attend event for those who want to dive into the trends in integration of audio-visual applications, and discuss multimedia art solutions in the culture and tourism industry.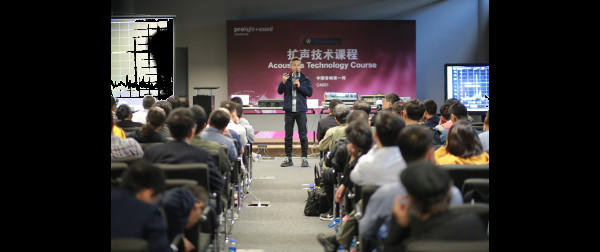 Events include:
A3E Summit @ Prolight + Sound Shanghai (NEW) (Click to reserve your spot)
PLSS 2019 is proud to present the A3E Summit for the very first time. This brand-new event is organised by Advanced Audio and Application Exchange (A3E) and will cover subjects on audio development from production to performance, including:
The Future Of Production: New Tools and Techniques for Content Creation
Next-Generation Audio/Visual Experiences for Concert and Festival Production
Advanced Audio On Tour: The Latest Technology for FOH Mixing
The seminar on the presence of audio, stage art, and creative design in culture and tourism will be more extensive this year, and contribute to the upward trajectory of the entire industry.
Sharing Session on Recording by the "Audio Gang"– a KOL Group
Dialogue with Entertainment Equipment Leasers
Technical Meeting for Stage, Film and TV Lighting Specialists by China Illuminating Engineering Society
Sharing Session about Case Studies of Multimedia Design in Culture and Tourism
PLSS Academy will again bundle a range of in-depth courses on event safety, audio training, Dante networking technology and acoustics technology, with an exciting line-up of speakers:
Event Safety Training (NEW) (Click to reserve your spot)
Hosted by the Event Safety Alliance, this programme is designed for industry players in technical and live event production markets. The training will take an in-depth look at the safety measures and mechanics for truss structures, the use of LED alongside its installation and operational safety, German industry standards on entertainment technology, and electrical safety for live performance.
VPLT International Audio Training Course (Click to reserve your spot)
This course is jointly hosted by the German Entertainment Technology Association (VPLT) and Ming Sheng Audio Visual VOC-Tech School. It will cover theories on spatial sound technology, auditory formation, assessing common signals for PA systems and developing critical listening skills in music mixing.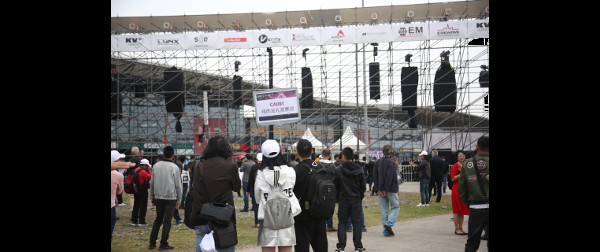 Dante Certification Training @ Shanghai (Click to reserve your spot)
Dante X Yamaha Application Workshop
Audinate will return to PLSS for the third time, providing a designated programme for system designers, engineers and industry players to learn about Dante with in-depth training.
Courses include an introduction to Dante Level 1 & 2 training sessions, which provide a foundation in audio and networking concepts, for audio professionals who are new to the topic.
Yamaha will join hands with Audinate experts to demonstrate on Dante enabled devices.
Acoustics Technology Course
Wu Rongzong, senior audio engineer from Taiwan, and Ji Xiang, lecturer at the recording department of the Communication University of China, will share their knowledge on super sound cards and mixers in sound reinforcement technology for live performances.
For Interactive Events, both visitors and exhibitors will be happy to hear the Concert Sound Arena will return to the fairground.
Next to audio demonstrations, the Arena will present 17 top-notch audio systems. International brands include Funktion-One, KV2 Audio, Triple Onda, Turbosound, TW Audio, Verity, Voice Acoustic. Local brands will be represented by Admark, CPL, DMX, HZ, Magnetic, Morin, TK Sound, YME, ZMSAudio, Zsound.
Other events include: PLSS Lab — Yamaha X Dante, Sound Studio @ PLSS, and IMSTA Audio Software Zone.