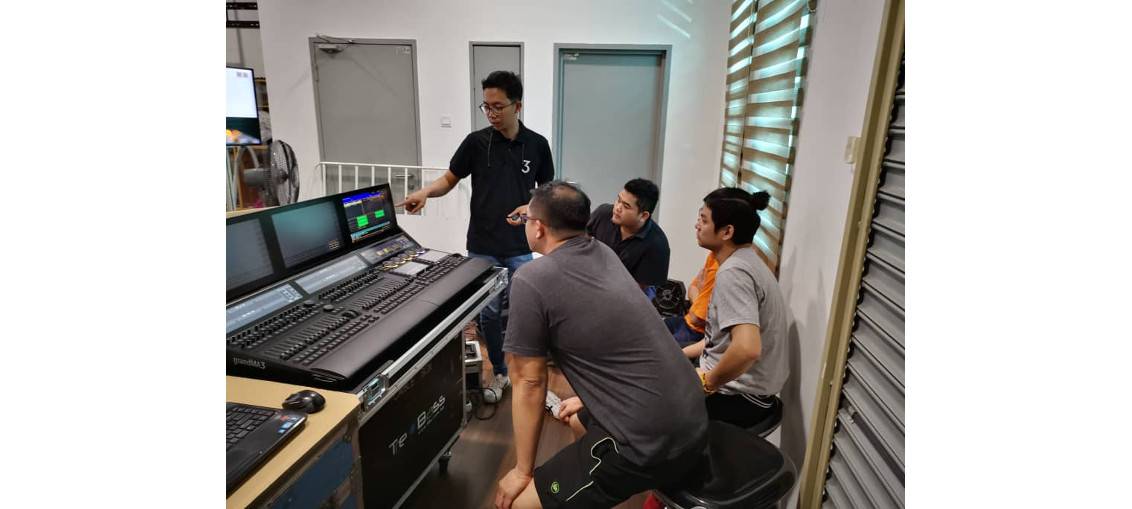 T
re Bass Entertainment is considered one of the most reliable sound and lighting system rental providers in Malaysia. Within a year, the company has added a
grandMA 3
+ NPU(M),
Shure Axient Digital Beta58 Wireless Microphone
x 12Ch into their inventory, from local distributor, Concept Associates (KL) Sdn Bhd.
Once Tre Bass had purchased the MA 3 console, Concept Associates arranged with Total Solution Marketing to conduct a 2 day training on basic programming using the grandMA 3 hardware and grandMA 2 system for Tre Bass engineers. Training was conducted by Hakeem.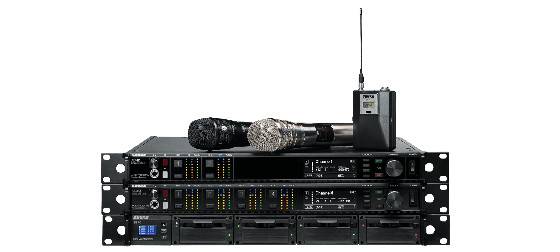 After the training, Tre Bass praised it as excellent, noting that,
"the grandMA 3 is an impressive machine and able to do a lot of the settings. Hence, we hope that Concept Associates can conduct more training for all users."
WIth all the new equipment purchased, Tre Bass added "Our vision is to provide our very best to deliver the best show quality to our clients, now and in the future".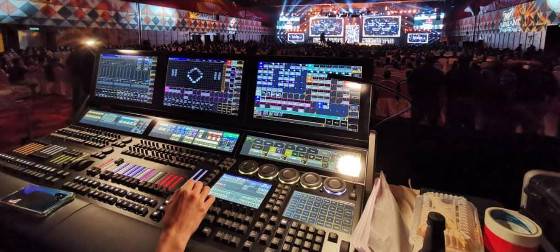 Tre Bass will also be adding more lighting equipment into their inventory in the coming days.