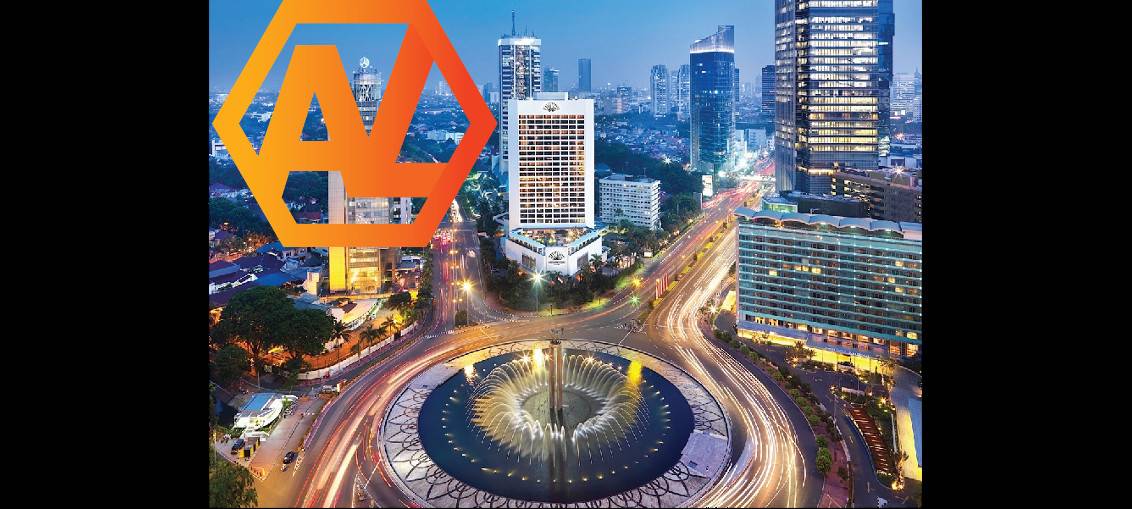 I
ndonesia's premier showcase of professional audio, visual, lighting and technology solutions, Pro AVL Indonesia 2019 will open its doors come
18 – 20 July 2019.
Pro AVL Indonesia, is in conjunction with Tourism Technology Asia and Broadcast Tech, and alongside Music Indonesia, presents a comprehensive showcase of the latest products and solutions targeting the leisure, entertainment, and hospitality industry.
This 3-in-1 event aims to serve the growing Indonesian market of over 267 million people with a GDP of USD 932.3 billion. Indonesia is the largest economy in South East Asia and recent reports by the tourism ministry to improve infrastructure development create great opportunities for the market place.
The music and entertainment industry is also evolving with use of more sophisticated equipment and technology surrounding the live events/ entertainment, broadcast, music and leisure sectors.
Some of the key brands/companies that will be represented at the event include Goshen Swara Indonesia, Kairos Multi Jaya, Promedia Innovative Solution, Yamaha Pro Audio, Pegasus Tiga Selaras, Robe Lighting, RR Lighting, Shure, Qsc, Kv2audio, Aviom, Neutrik, Ultimaz Sport, Osram, Ek Lights, Lighting Solution Distribution, Gracia Auvindo, Lutron Gl Limited, Epson Indonesia, Enping Zhongpu, Foshan Dn Electronic Technology, Ningbo Hi Yanka, Showven Technologies, Dage Master Lighting, Magnimage, Showven (Sparkular), Gracia Auvindo, Barco, Midas, Coda Audio, Camco, Symetrix, Bbe Sound Inc, Easy Stage, Chief, Da-Lite, Projecta, Sanus, Vaddio, D&B Audiotechnik, Fbt, Beyer, Tascam, Mymix, Resonance Audio Equipment, Domus Japan (H.K) Co Ltd., Guangzhou Xiaolong Photoelectric, Thunderstone Technology (S) Pte Ltd, Y2C International, Electro voice, etc.
PRO AVL Indonesia will be held from 18 – 20 July 2019 at the Jakarta International Expo, Kemayoran, Jakarta, Indonesia.
For more information, email: info@avl-indonesia.com
For free entry into the exhibition, pre-register here: www.avl-indonesia.com