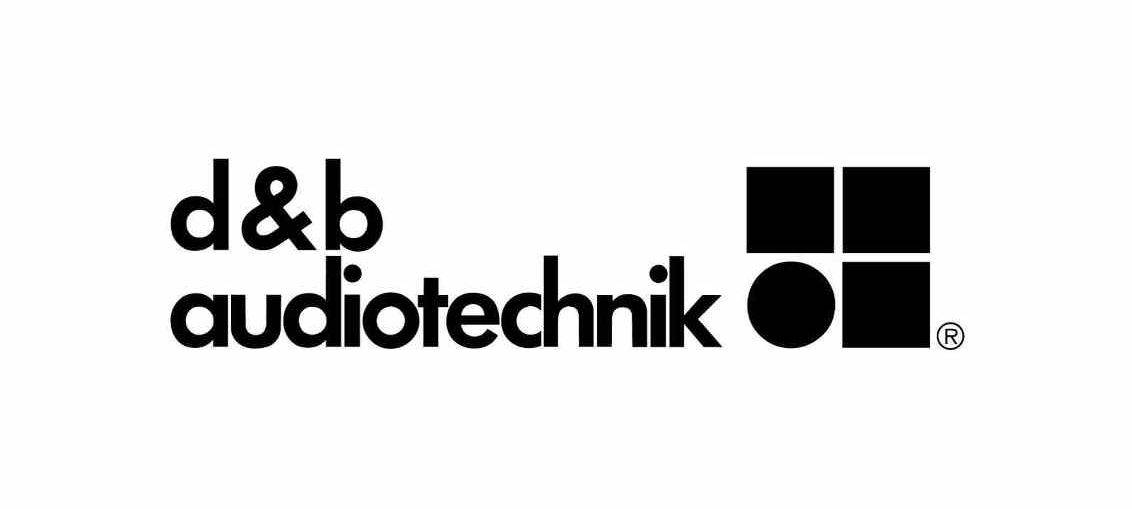 d&b audiotechnik has announced that it will launch an amplifier plug-in for the Peavey MediaMatrix NION DSP and nControl PC at ISE.
T
his push to improve third-party integration will make a complete d&b sound reinforcement system accessible via any MediaMatrix control method as well as completely interoperable with the MediaMatrix control method. It also follows plug-ins for the QSC Q-SYS control system and Beckhoff automation and control technology.
The integration with MediaMatrix will allow system designers to achieve high performance d&b sound quality in installation applications that require detailed and customised remote control features. The complete system is designed and managed via PC with the MediaMatrix NWare software, and then accessed and controlled wirelessly with any smart device supporting HTML5 via the Kiosk2Go remote control platform. The system can also be controlled using wall panels, touchscreen devices and GPIOs.
The new d&b amplifier plug-in for MediaMatrix provides control parameters to adjust the mute status, levels, power On/Off, and alter the AmpPreset. This enables the complete system to be configured as a highly intelligible system for speech reproduction, and, via a simple button, reconfigured for full program material. Critical status information can be monitored, ensuring the same is suitable as a PA-VA system in an emergency situation. MediaMatrix logs all audio connections to amplifiers, and the operating state of connected loudspeakers.
"The key topic here is interoperability, and total integration between the control system, and the sound reinforcement system, whatever the application type," explains Wolfgang Schulz, Product Manager for Installation at d&b. "The system design for many permanent installations now starts with the method for control and management, so d&b is looking to support system designers with complete interoperability with a MediaMatrix system, which guarantees easy planning and operation."
Amsterdam ArenA has recently become the first large project to incorporate a d&b loudspeaker system with MediaMatrix as the control backbone. The system complies with the strict voice alarm requirements for the stadium, while also fulfilling the expectations of international touring artists and performers. The Y-Series line arrays, driven by the installation specific d&b 30D amplifiers, is optimised by d&b ArrayProcessing, a software function for improving the level and tonal balance of a d&b line array over the entire vertical listening plane.
The d&b plug-in for MediaMatrix is now available on the d&b and Peavey MediaMatrix websites. The plug-in will also be displayed at ISE at the d&b booth 7-C173 and in presentation room E103.