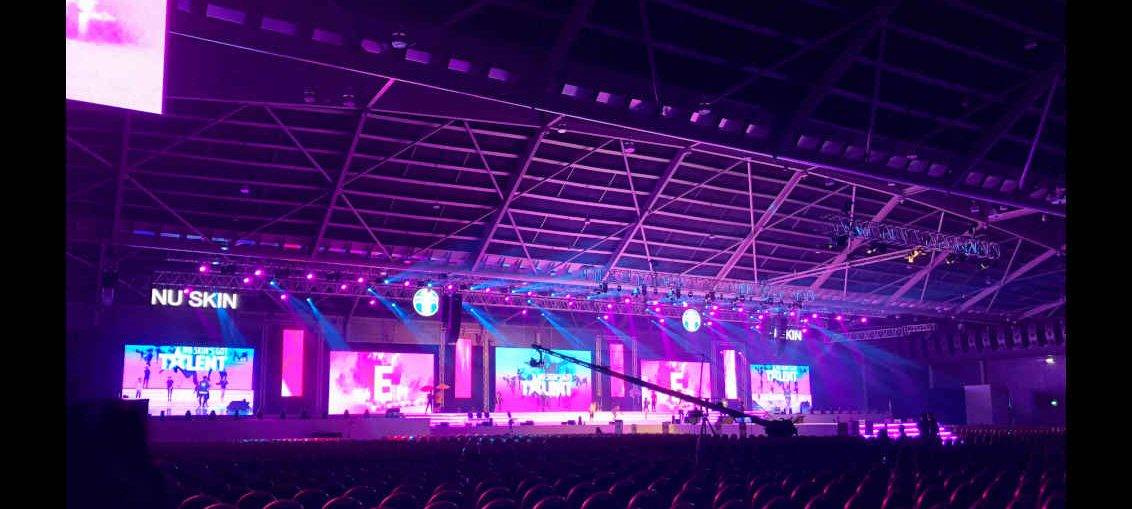 ETA reached out to some of the leading production houses in the region requesting them to send us information on their most memorable project in 2018. Most of the companies have had a busy year and this is expected to continue in 2019. Read more below:
F
or TEAMGREY, the most memorable event that they were involved in was not in Malaysia but in Singapore – the SEA Nu Skin LIVE! 2018 event held at the Singapore EXPO on 13-14 July.
SEA Nu Skin LIVE! 2018 was the first convention + exhibition event that TEAMGREY had undertaken at a global scale. The team had to deal with parties from different countries; from the client's US headquarters to the Southeast Asia regional office. It also gave them the opportunity to explore and dabble in new technologies like Augmented Reality and Virtual Reality.
Key Brands and Solutions Used:
CODA Audio Systems