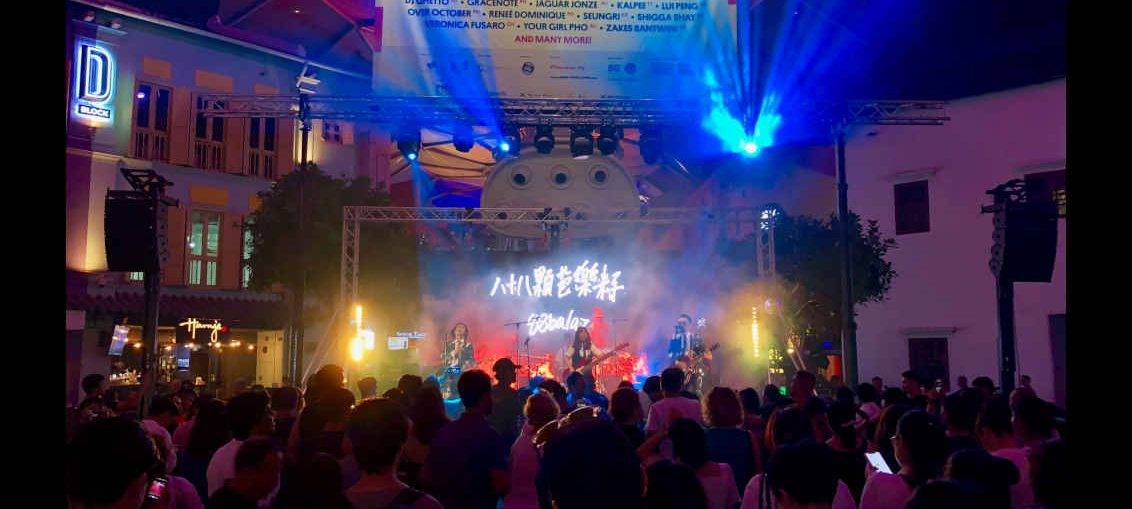 ETA reached out to some of the leading production houses in the region requesting them to send us information on their most memorable project in 2018. Most of the companies have had a busy year and this is expected to continue in 2019. Read more below:
For Ebenex Music, the Music Matters Live 2018 showcase was certainly the highlight of their year! Held from 7-12 September in the Lion City, the independent music festival brought together 32 acts from over 18 countries, to share a love for music.
Uniquely for Singapore, every year Music Matters Live plays alongside the All That Matters conference covering the latest global topics and trends in the Music, Sports, Online Entertainment, Gaming and Marketing industries.
This gave the festival acts the opportunity to perform live in front of key global entertainment industry influencers and executives, delegates & fans across five nights of music entertainment.
Key Brands and Solutions Used:
Coda Audio ViRay line array
Soundcraft VI3000 and VI7000 consoles
Claypaky CP700 Alpha Spots
Robe Robin 300 Washes
MA2 Console
LED wall visuals