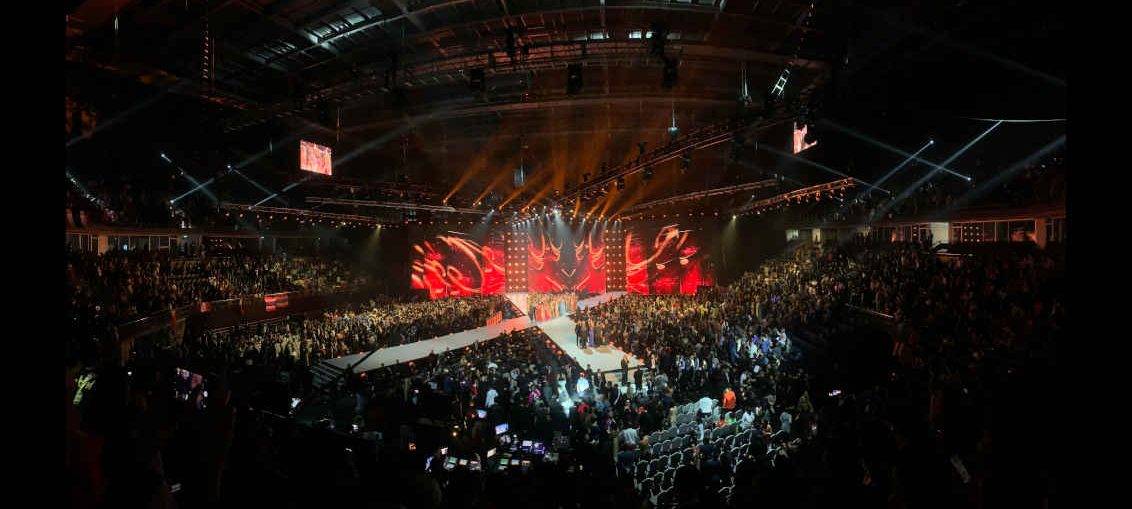 ETA reached out to some of the leading production houses in the region requesting them to send us information on their most memorable project in 2018. Most of the companies have had a busy year and this is expected to continue in 2019. Read more below:
Hosted in Thailand, the Miss Universe 2018 beauty pageant was a huge source of pride for the country – and Lightsource was equally proud to have been selected by the event's production team, to be in charge of supporting their Lighting team and renting out the necessary equipment.
The last time Thailand hosted the pageant was in 2005, and Lightsource expressed their excitement at working with fellow professionals on such a monumental project that was livestreamed wordwide.
Key Brands and Solutions Used:
Martin Mac Viper – Wash DX ,Profile and, performance
Robe Mega Pointed
VL 250 Tungsten
PRG Best Boy
Instella LED Srobe
Terbly 189 Beam