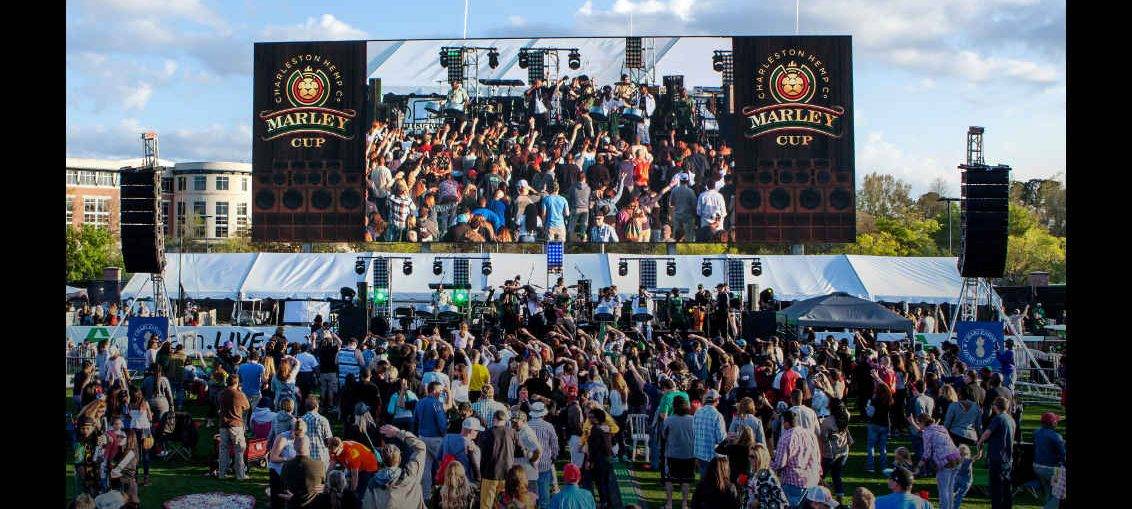 L
as Vegas and now also Charleston-based H.A.S. Productions debuted their East Coast VUE al-12 line array system at the first-annual, and first-of-its-kind Marley Cup on March 31, 2018. The brainchild of Bob Marley's son, Ky-Mani Marley, The Dubplates, and The Charleston Battery club, the all-day, all-ages event brought together the soccer team from Marley's hometown of Falmouth, Jamaica with the greatest names in Reggae for an all-day, all-ages mashup at MUSC Health Stadium. The musical line up featured 12 bands including Kymani Marley; KJ Marley, Mix Master Mike of The Beastie Boys; The Dubplates featuring Future Fambo; King Yellowman and more. The 6,000 concertgoers also witnessed a Jamaica-versus-Charleston six-a-side all-star soccer match and celebrity shootout.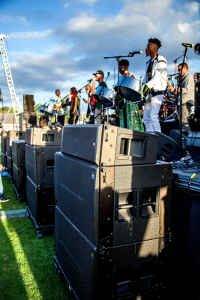 H.A.S. teamed with Technical Event Company to lend audio support for the event, which marked the first deployment of H.A.S.'s just-delivered Charleston-based al-Class line array system. The design featured two arrays comprised of eight al-12 elements per side flown from truss towers, 10 al-12SB ground-stacked subwoofers in an arc delay, and eight ground-stacked al-8 elements as side fills. A Yamaha CL5 and Midas PRO SERIES PRO6 handled the main FOH mix, while a Yamaha PM5dRH handled monitors.
Approximately half of the acts brought their own sound engineers, many of whom had yet to experience VUE first-hand. Enthusiasm was high, however, with many citing buzz in the marketplace and genuine curiosity about the system – particularly following its deployment on the Kendrick Lamar's The Damn Tour.
According to H.A.S. CEO Larry Hall, "The PA ran on cruise all day and the visiting engineers were all blown away by how massive 16 boxes sounded in this soccer stadium".