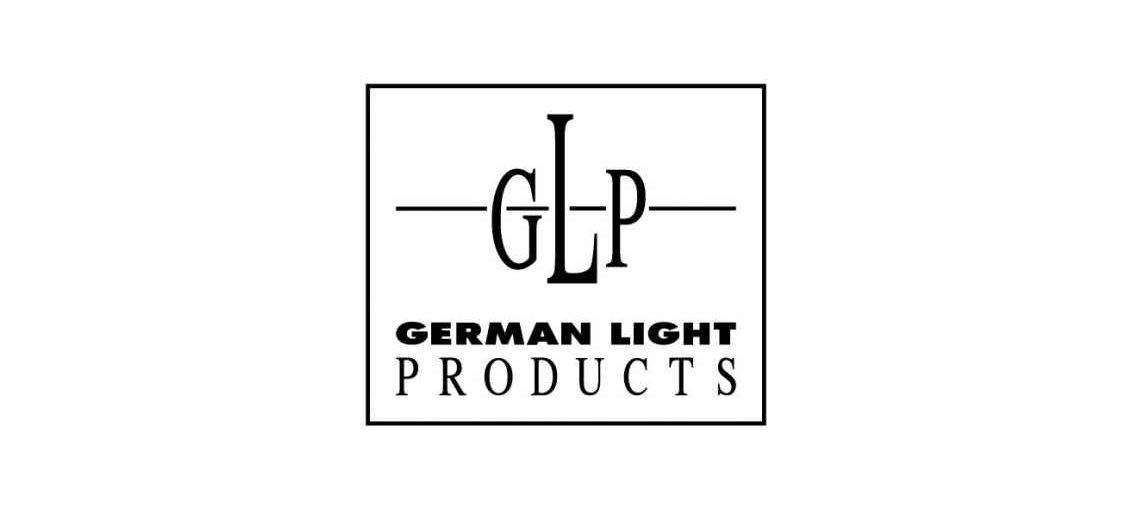 GLP will be showing a variety of new products at this years NAMM show, including the Force 120 and JDC1 hybrid strobe.
The Force 120 is a high torque, variable direction fan fixture featuring internal LED lighting, turning the fixture from a utility item to a stunning design choice. the fixture is however, not only a great scenic piece but, with speed variablity of 30 rpm to 750 rpm the force 120 is also a highly effective air mover.
The award winning JDC1 hybrid strobe offers almost limitless possibilities for any stage. Featuring fully pixel mappable RGB LED panels along with the bright white strobe tube, both of which can be divided into 12 seperate 'pixel' sections creating incredible visual effects. Also featuring 185° tilt range with 16 bit movement means the JDC1 can place lighting effects exactly where they need to be. The JDC1 is hybrid redefined.
GLP will be located at booth #10940.