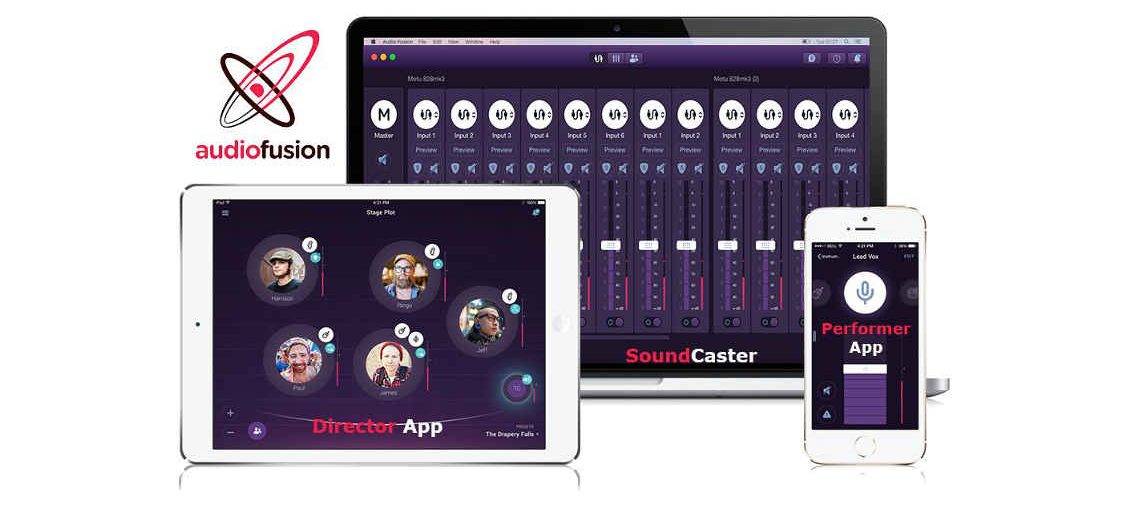 Austin-based startup Audio Fusion Systems will release their Audiofusion software during the NAMM show – the software promises to turn smartphones into a wireless IEM bodypack, using patent-pending audio and networking technology to take digital audio from the sound console or audio interface and broadcast it in real time over Wi-Fi, allowing musicians to hear and customise their own monitor mix on their mobile devices.
Unlike traditional hardware based systems, Audiofusion gives simultaneous control to both the
musician and the sound engineer. With this, the house can still provide full support to the musician while the musician has complete control of their own monitor mix at 1/10th the cost of comparable hardware-based systems.
Audio Fusion Systems will be located at booth #10600.