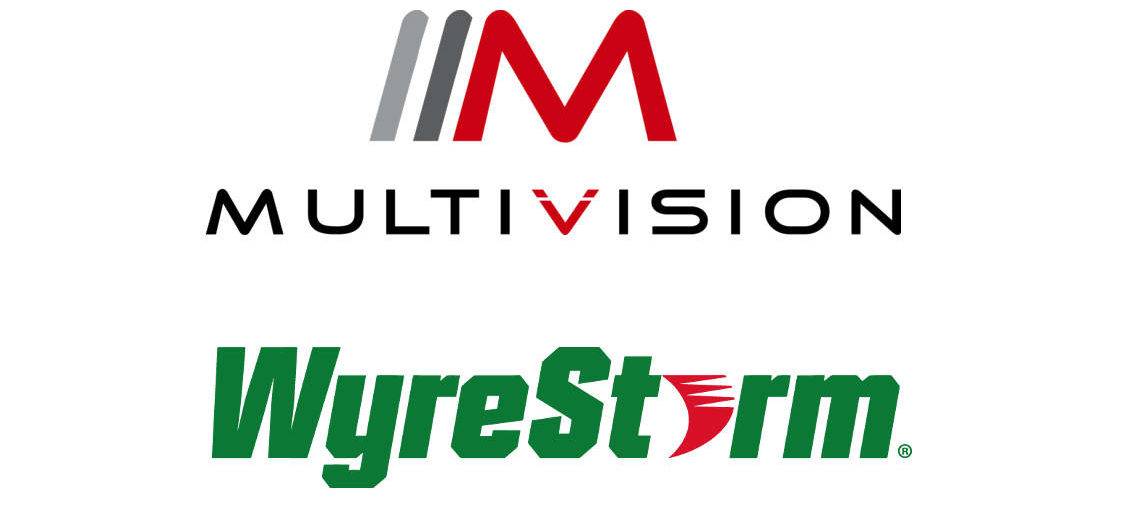 WyreStorm has strengthened its position in Middle Eastern markets with the appointment of MultiVision to take over distribution for WyreStorm products in UAE, Sauadi Aradia, Qatar, Kuwait, Jordan and Oman from April 2016.
A
leading international technical, trading and project engineering company specializing in distribution of solutions for technology integration, MultiVision has over 20 years of industry experience with offices in London, Dubai and Jordan, which allow it to maintain a Central European presence while catering to the needs of the GCC and MENA regions.
Experts in command and control, project management, design engineering and technology integration, MultiVision provides comprehensive solutions across all residential and commercial Pro AV markets, including corporate, finance, security, retail, hospitality, education, broadcast, sports and entertainment, travel, governmental and healthcare sectors.
MultiVision prides itself on its ability to provide the bridge between local/regional markets and global manufacturers such as WyreStorm with excellent advisory and after-sales service, long-term warranties and round-the-clock support for installed systems that backs up their confidence in the brands they distribute.
MultiVision's dedicated, professional team are among the most experienced in the Middle East with years of training and industry expertise at their disposal to help deliver cutting-edge solutions using the latest technologies with unmatched customer value.
All of which align perfectly with WyreStorm's philosophy of the technology selected and the application of it being of paramount importance to the success of a project, and were key factors in WyreStorm's decision to appoint MultiVision an authroized WyreStorm Distribution Partner, as WyreStorm Regional Sales Manager for Middle East, Talha Abdul Wadood, notes:
"For any manufacturer to succeed, it is vital that their distributor has the right mix of local market knowledge and rapport. They must possess an excellent understanding of both product and technology, as well as a strong sales drive and marketing approach to forge opportunities and generate continued business. These are the qualities we saw in MultiVision that drove us to partner with them for the Middle East market."
On their appointment as new WyreStorm distributor for the region, MultiVision's Managing Director, Basil Abdel Hadi, stated, "We are very pleased with our appointment to represent WyreStorm within the Middle Eastern market as their current high quality offerings within the Education, Pro AV, and Domestic 4K sectors compliment our multidisciplinary focus in the region very well.
"It is also a pleasure to be working with a forward thinking manufacturer that has invested in networked video distribution solutions driving the sector forward with its latest platform NetworkHD. We are planning to provide comprehensive training to the region so as to prepare our dealers for the lucrative opportunities coming through from the Qatar World Cup, Expo 2020 Dubai, and the myriad substantive developments being worked on within Saudi Arabia and the region.
"WyreStorm brings a wealth of experience to sophisticated projects and we believe that their robust product coupled with our technical support provides an ideal solution for our dynamically developing market."