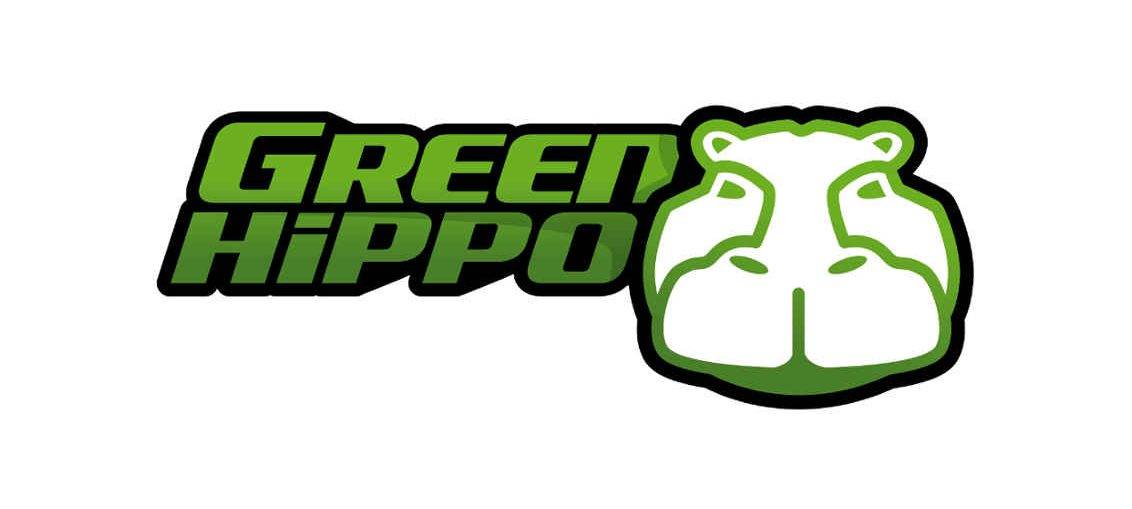 G
reen Hippo has announced the Hippotizer PREP, enabling users to encode, pre-programme and visualise – Hippotizer PREP is the complete pre-programming tool and is the latest addition to the award-winning media server software.
Hippotizer PREP comes with unlimited watermarked outputs, allowing users to pre-programme projects – from the comfort of their own PC or laptop – of any size to plug-and-play into their Hippotizer hardware. Users can also assign unlimited mixes to one or more outputs with high-performance playback and stable video technology.
The PREP dongle also includes ten free Notch FX – meaning that, working directly in Hippotizer, users can create interactive and generative content and live video effects in a powerful, easy and stable workflow.
Hippotizer PREP is now available.
www.green-hippo.com