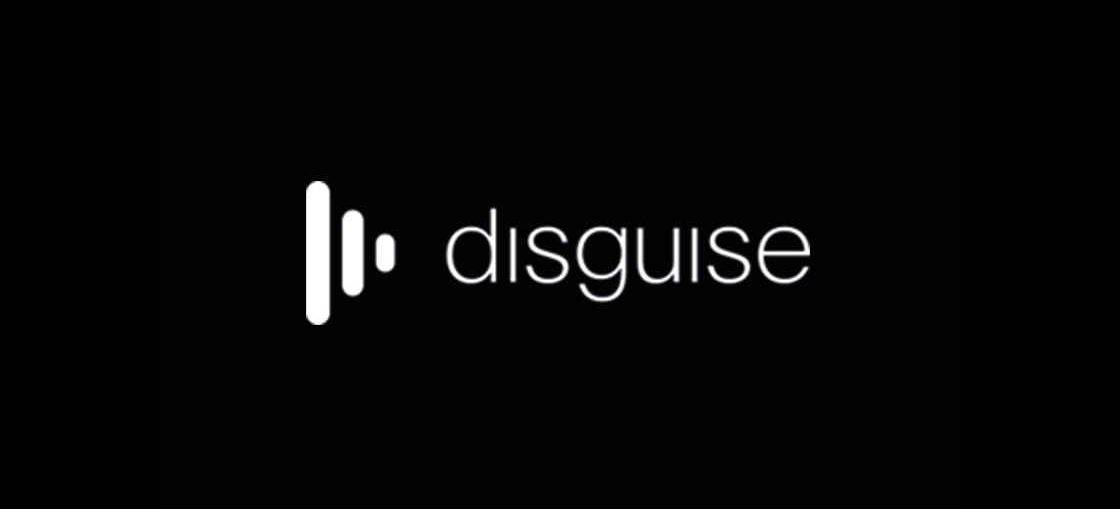 d
3 Technologies has recently announced their new name – disguise.
The new name wraps up a momentous year of key changes and growth for the company which finds an expanding international community using their technology at the heart of some of the world's most exciting cultural experiences, in verticals including concert touring, broadcast, theatre, fixed installs and, most recently, film.
Despite this rapid growth, disguise maintain that they're still the same company at heart, focused on the same level of support and innovation that have earned them success. The recent LDI marked the start of an exciting new chapter for disguise, which will reveal a snapshot of future developments with an experiential demo exploring The Future of Projection.