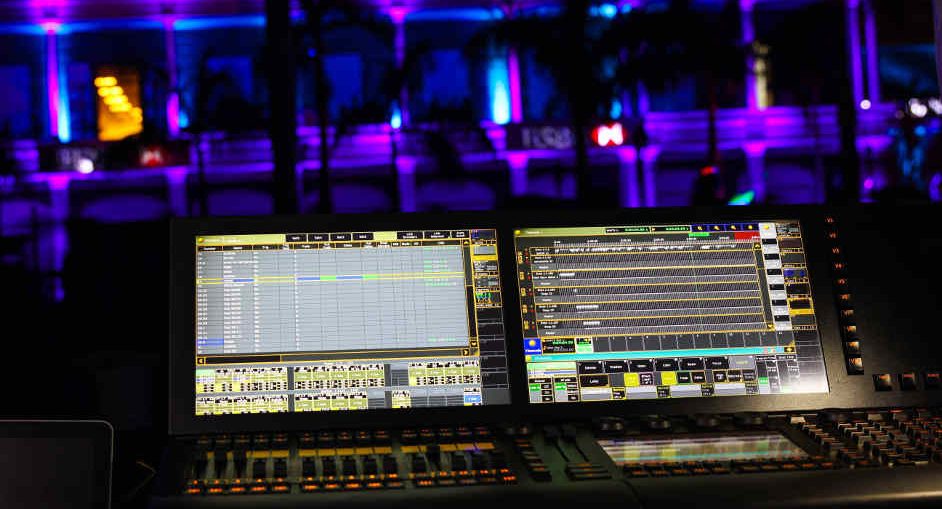 When Mauritian AV company Impact Production Group was commissioned to handle the AV needs of the local annual festival of contemporary culture in Port Louis, they knew it would be a challenge.
The majority of the event took place outdoors, from The Port to the Place D'Armes and the Company Garden, and the team had to deploy equipment in nine buildings and two green spaces for three evenings. When IPG Technical Manager Emanuel Blais was put in charge of creating a technical plan, he decided to control the remote locations wirelessly with W-DMX to save time and energy in programming sequences.
Working with Wireless Solution, Emanuel and the W-DMX technical team were able to specify the BlackBox F-2 and F-1 units to control five universes wirelessly. In total, 4x BlackBox F-2 and 2x BlackBox F-1 units were used, along with Panel 8/10 antennas and one W-DMX dongle.
The furthest building was located 200 meters away from the control point, with two BlackBox F-2 and one BlackBox F-1 working as transmitters from FOH. "This enabled us to move the console around and program wirelessly", said Blais, who also added: "We tried going to a maximum of 400 meters – the system worked as if we hadn't moved!"
The kit supplied included 370 LED Pars, 13 Robe BMFL heads, 36 Claypaky Sharpy, one GrandMA2 Light, over 7km of wiring and a total of 15 buildings lit.
"Wireless DMX was indispensable, as we would never had been able to reach some of the places where we had equipment", said Emanuel Blais. "I liked how quick it was to link the boxes, and how well it worked."