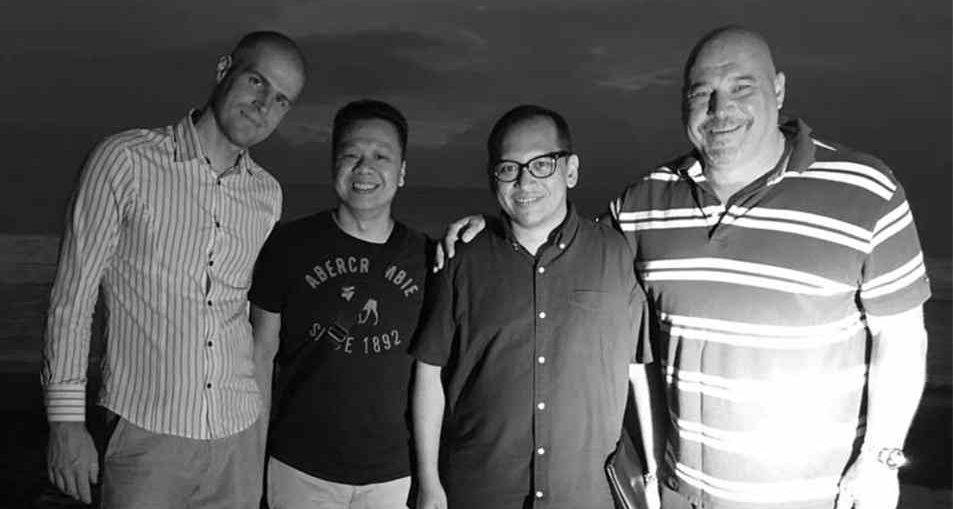 Adamson Systems Engineering has announced its partnership with Big Knob Audio, one of Indonesia's largest pro audio and MI distribution firms. Big Knob will now handle sales and support for Adamson throughout the entire Indonesian territory as the company's exclusive distributor.
J
ames Ritter, Adamson's Sales Manager for the Asia-Pacific territory, and David Dohrmann, Asia-Pacific Technical Director, met with Big Knob Audio's Senior Partner Timo Wibianto on the island province of Bali to sign the agreement, conduct internal training, and oversee a public demonstration of S Series products to high-profile current and prospective clients.
Dohrmann expressed excitement at the partnership, adding that Big Knob would be able to find events to introduce Adamson products to the market and suitable partners: "I'm looking forward to the coming season with exciting events and opportunities."
One such partner is Soundworks Jakarta, which has been providing the Indonesian capital and surrounding region with concert and event production services since 2012, and is one of the most recognised rental companies in Indonesia.
Soundworks has provided Adamson systems for shows by Air Supply and John Foster, as well as high-profile installations at at venues including Jakarta Praise Community Church and Hillsong Church. The company's inventory currently includes a sizeable quantity of Adamson's newer E-Series and S-Series offerings.