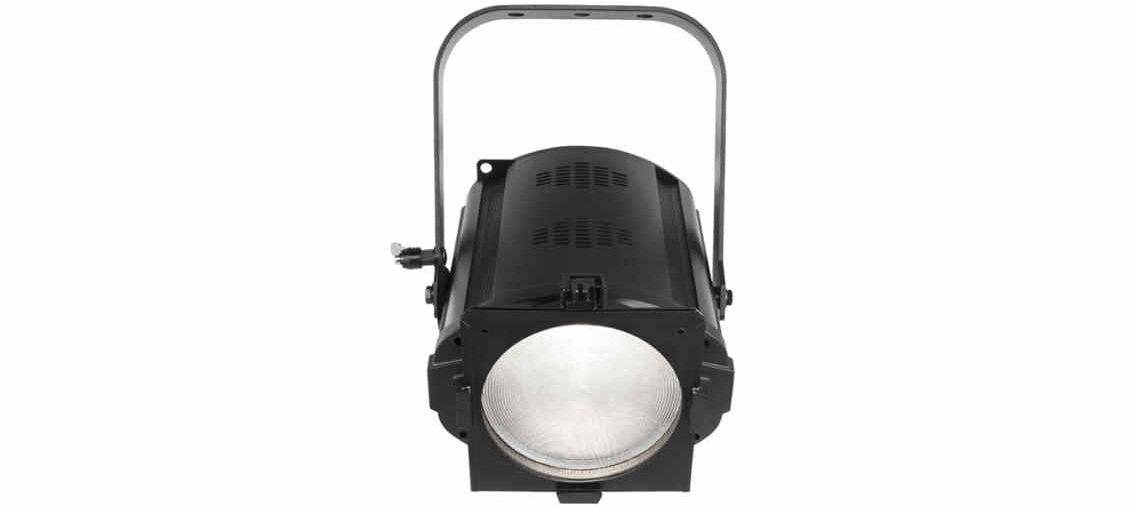 Entertainment lighting developer CHAUVET DJ will introduce an array of new products for NAMM 2017, including four new effect lights, new Fresnel and ellipsoidal fixtures and advanced atmospheric effects, all of which are designed to give end-users more flexible and powerful creative options.
The new effect lightings include the Helicopter Q6, a multi-effect light that features adjustable RGBW beams, a round SMD strobe and a red/green pattern laser on a rotating base with continuous pan rotation. CHAUVET DJ is also introducing the FX Par 3, which includes three 8W quad-color (RGB+UV) center LEDs, RGB SMD LED lights and SMD strobes.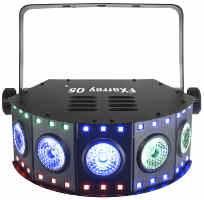 The FX Array Q5 is a versatile quad-color LED wash light that features an array of RGB+UV LEDs to spread light evenly across the dance floor with brilliant eye candy effects. The new Rotosphere Q3 is suited for users looking for a new mirror ball effect option, with a slow rotation speed and three LED zones emitting up to three different colours simultaneously.
New fixtures to CHAUVET DJ's EVE series include the new EVE F-50Z and EVE TF-20 – the EVE F-50Z is an LED Fresnel fixture that shines a soft-edged, warm white spot and features D-Fi™ USB compatibility for wireless master/slave or DMX control.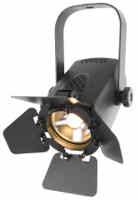 On the other hand, the EVE TF-20 is a compact, energy efficient, soft edge LED accent luminaire that can function as a regular PAR can, while its classic Fresnel style emulates stage and theatrical lighting. Constant Current Reduction (CCR) LED dimming allows the EVE TF-20 to work with conventional dimmers, and the luminaire is flicker-free in filmed productions. MET certified, it is as suited for new and retrofit installations via the included track adaptor as it is for mobile use right out of the box using its standard power cord.
Other new products include the 4Bar Flex T USB with additional D-Fi USB compatibility for wireless master/slave or DMX control, the Intimidator Spot 375Z IRC with a 150W LED moving head spot designed for large events, and the new COLORband Pix-M USB which adds D-Fi USB compatibility to the moving liner wash light. New versions of atmospheric products include the compact Hurricane Haze 1DX, Hurricane 1302 and Geyser T6.
Some existing products are being re-introduced in white, such as the SlimPAR Pro W and SlimPAR Pro H USB fixtures and the EVE E-50Z ellipsoidal, which is ideal for weddings and other formal events.
CHAUVET DJ will be located at Booth 5574.