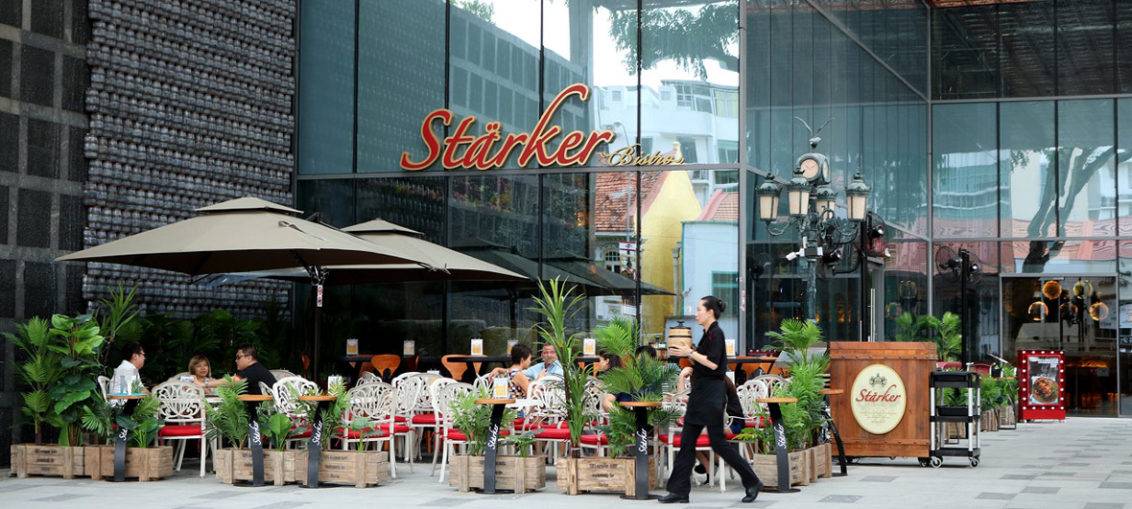 When you walk into the latest Starker Fresh Beer Outlet at 86 East Coast Road in Singapore, you'll likely notice the elaborate interior work. The venue's aim was to reinforce its authentic German heritage and brewing tenacity by using the traditional, European-influenced design associated with beer drinking. Even their name Starker is derived from the German meaning stronger.
Having spent a large amount of money on construction, the owners wanted a sound system that could represent the form and function of the venue, and briefed Luther Music PTE LTD about finding a solution that looked good, sounded good and was easy to operate.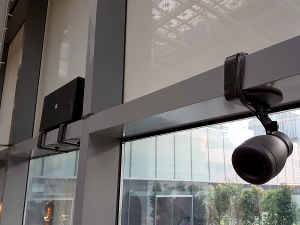 With many restrictions on the method of installation and speaker location, Luther Music designed a system that avoided drilling and neatly hid the solutions from view. The team presented a KT2 and KU26 solution from K-array and won immediate approval with its sleek Italian design and proven performance. 12 units of the KT2 Tornado and 3 units of the ultra-slim KU26 subwoofers were selected for their quality and compact size.
According to Luther Music President Luther Ong, K-array products were selected for their high-quality sound and aesthetic value that contributed to the venue's overall design theme.