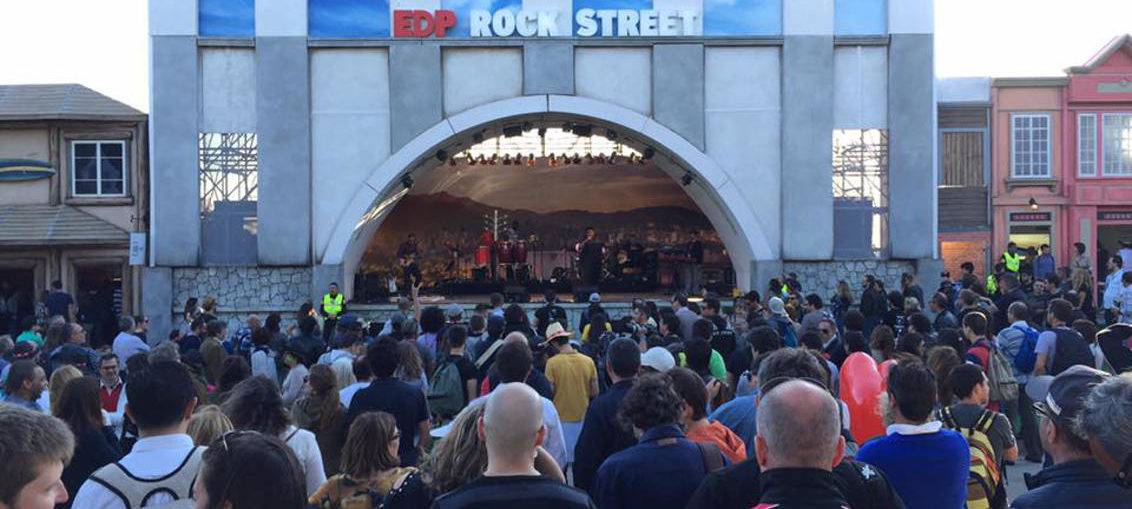 Rock in Rio is a famous music festival originating in Rio de Janeiro, Brazil. Founded in 1985, six incarnations of the festival were held in Rio de Janeiro, in 1985, 1991, 2001, 2011, 2013 and 2015, seven in Lisbon, in 2004, 2006, 2008, 2010, 2012, 2014 and 2016, three in Madrid in 2008, 2010 and 2012, and one in Las Vegas, in 2015.
Rock in Rio is one of the largest music festivals in the world, with 1.5 million people attending the first event, 700.000 attending the second and fourth, about 1.2 million attending the third, and about 350.000 people attending each of the 3 Lisbon events.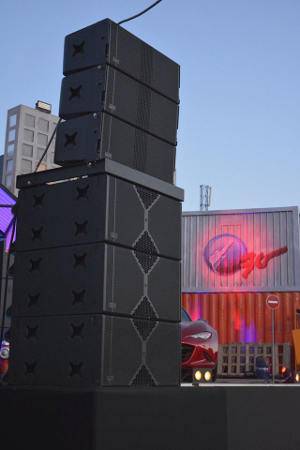 Held in Bela Vista Park in Lisbon, NEXT-proaudio deployed LA212x on EDP Rock Street as well as on Street Dance for the first time at the recent five-day Rock in Rio Festival in Lisbon.
The system consisted of six LA212x along with six LAs418 Double subwoofers ground-stacked in each stage complemented with PX System as side fill on Street Dance, ten active stage monitors Lam114xA and two HFA108 as front fill on EDP Rock Street.
According Carlos Cruz, the sound engineer for EDP Rock Street, "the system was providing consistent coverage and clarity response from front to back of the audience."