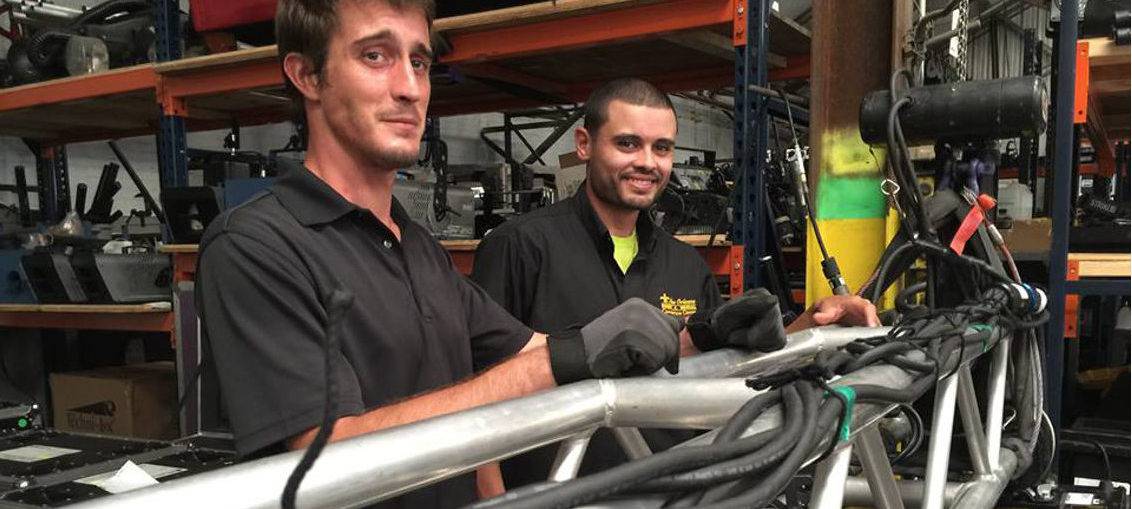 Set for 21st and 22nd June 2016, Richard Cadena – an ETC Recognised Trainer, ETCP Certified Entertainment Electrician, and author of Electricity for Entertainment Electricians & Technicians; Focus on Lighting Technology; Automated Lighting: The Art and Science of Moving Light and Lighting for Modern Houses of Worship, would present the Entertainment Electrics Workshop for Audio, Lighting and Video Techs in India.
T
he two day workshop is the brainchild of Santana Davis of J Davis Prosound & Lighting together with Graflex Inc, with the simple objective of helping upgrade the industry.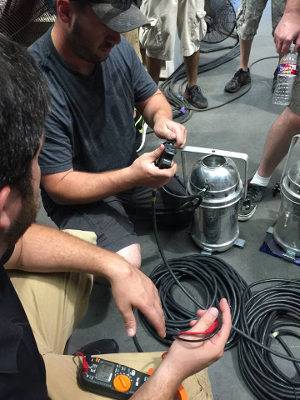 Knowledge is king and in the fast paced entertainment industry it is very important to be equipped with the right knowledge – it saves lives, time and even cost when things can be done quickly, efficiently and most importantly safely.
""When I came across this training in my early days, I was tempted to fly to USA just for this course but the travel cost was more expensive than the actual course fee. So this gave birth to an idea of flying Richard down to India so that the entire staff could be trained but we then expanded on that and decided to help spread the knowledge to the Industry as a whole.
"Now bringing in the course to India I hope the industry will take advantage of it as it surely beats travelling to USA for the course. Richard has been very helpful and enthusiastic in bringing his training to India, which I feel will help enrich the industry," said Santana.
The course will touch on the basics of electrics and includes 3-phase power, power factor, harmonics, and how they apply to modern audio, video, and lighting systems.
Attendees will learn about the essentials of electricity such as:
DC electricity
AC electricity
Terminology
Circuits
Ohm's Law
Load Calculations
Generator Operation
Wire Gauges
Colour Codes
Types of Loads
Power Factor
Three-Phase Systems
Harmonics and more
These will help attendees in practical applications such as:
Calculating Voltage Drop
Inrush Current
Electrical Safety
Preventing Ground Loops
Setting up Portable Power Generators
Feeder Transformer Connections
Setting up Power Distribution Systems
Electrical Safety
Maintaining Clean Power
Isolation and more
The training is being held at The Gateway Hotel at Residency Road in Bangalore from 9am to 5pm on both days. Attendees who attend both days in full will receive a signed Certificate indicating the successful completion of the course.
Register Now
Space is limited so register early. Registration fee is as follows:
Early Bird Fee: Rs 10,000 per person for

first 30 enrolments

On-site Registration Fee: Rs. 14,000
Please contact poornima@jdavisprosound.com or telephone Poornima at +91999002 36573 to register.