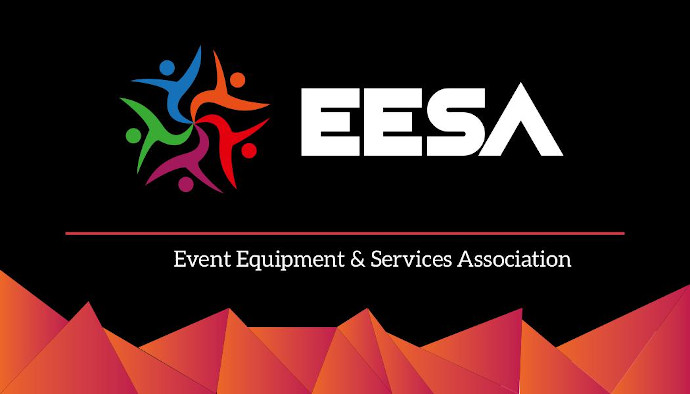 In what is seen as one of the biggest developments in the events industry in India, all small and regional rental and staging representative bodies have come under one single umbrella organization- the Event Equipment Services Association (EESA), instituted in Bengaluru about two years ago.
It was on 27 October 2018, that the event equipment and service vendors in the State of Karnataka had come together to form a representative body as EESA (under the Societies Act, XXI of 1960).
It began its journey accepting members from different aspects of the rental and staging events industry from Karnataka. While it's been a resilient journey thus far, the COVID-19 pandemic has come for the worst turn. With the lock-down imposition bringing the industry to a total nought, the associated economic downslide made life miserable for a large majority of event entities small and big.
Despite the substantial business volumes year-on-year, the unorganized and fragmented nature of the industry operatives rendered them unable to put up a concerted front either for better business processes and management or represent any grievances with the authorities concerned. Also, given the nature of State, Central governments and division of subjects between them, it's been a challenging task resolving every issue they face.
As an effective solution for all the multiplicity of concerns, different entities of the industry activity from across the country have decided to function under the aegis of EESA of Bengaluru. With the new cap of national identity, EESA brings together and represents companies from across the country that offer equipment and professional services for the event industry. It aims at being an umbrella that is open to everyone who is part of the industry comprising:
• Sound
• Stage lighting
• LED & Video Displays
• Truss & Rigging
• Stage, Infrastructure, Decor & Floral
• Generators
• General Lighting
• SFX, Lasers, Pyro & Aerial Rigging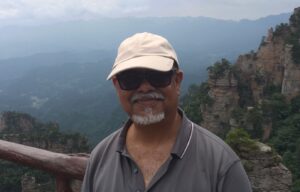 "EESA now represents the wide spectrum of event industry vendor community from across the country," said EESA President Felix Remedios. "Bonding it all together under one umbrella on a national platform helps bring recognition to the industry on a pan-India level, raise technical and safety standards through education and workshops, and exchange dialogues with various event management associations for a better and more professional working relationship which will help raise the bar on the quality of Events in the country."
The very vision and purpose of EESA is to bring together all companies offering similar services in the event industry so that all service providers can put up a common front and face, and pool our resources for the betterment of industry we work for asserts Santana Davis, Vice-Present of EESA. "With the EESA going national, we shall now be able to represent ourselves to the Government in an efficient manner for any issue affecting this industry."
With its pan-India strengths, EESA would now thrive to bring about unity among rental and staging industry operatives with 'cross-rental support' among members from different parts of the country, thereby working for a common good.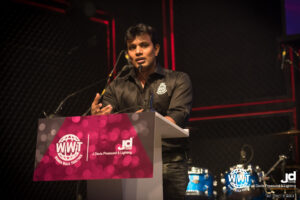 "Also, we would like to work hand in hand with the Event Management industry where we both would compliment each other's competencies and contribute to shared growth," said Santana. "Together, we achieve more, is the catchword," he added. "Through collaboration, networking, international outlook, we learn from one another and benchmark standardized processes that will help represent our strengths with customers, international bodies, and government for a larger benefit."