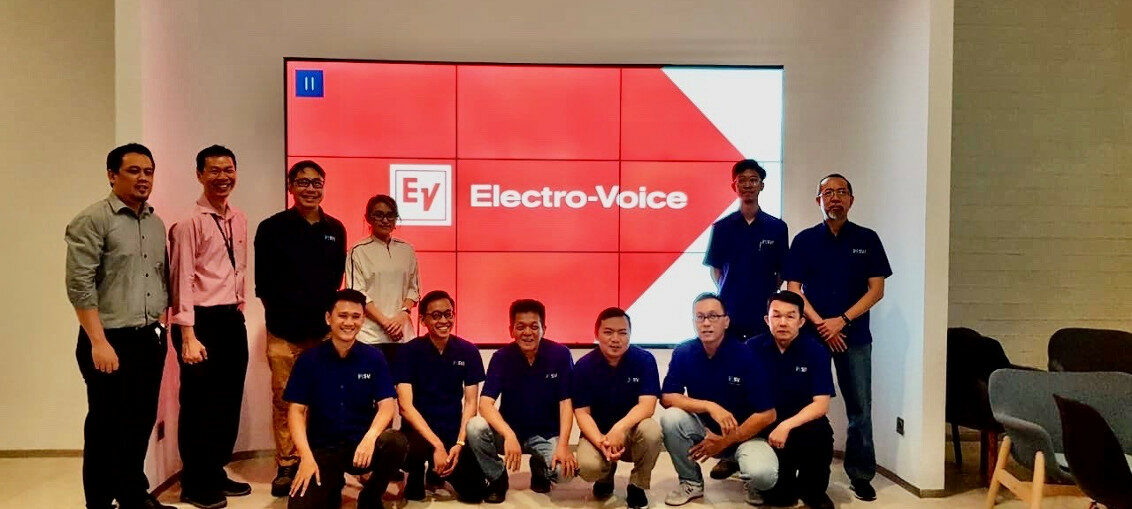 D
ynacord and Electro-Voice are very pleased to announce that
SVI (Suara Visual Indonesia)
as their new national distributor for Indonesia.
SVI is the largest pro AV distributor and system integrator in Indonesia, and Dynacord and Electro-Voice join their portfolio of premium brands.
In addition to audio-visual solutions, SVI also offer musical instruments, lifestyle products and music education. SVI are dedicated to the highest level of service and support for their customers, all via their extensive dealer network.
"We are thrilled to partner with Electro Voice, Dynacord and Bosch," commented SVI CEO Setiawan Winarto. "Their extensive product portfolios and excellent reputations in the global pro audio industry will benefit us a great deal in providing the Indonesian market with quality products."
"We consider SVI to be one of the best pro sound distributors in Indonesia, and a great partner for EV and Dynacord," said Marini Indah Pratiwi, General Manager Bosch Security and Safety Systems Indonesia.
"We look forward to a long-term relationship with SVI. EV has over 90 years of experience as an industry leader, and Dynacord over 70. Through their market reach and human resources,
SVI is perfectly positioned to help grow and strengthen awareness of both brands in Indonesia, and they are planning several targeted customer experience programs to be held in several cities across the country."
"We have always believed that there great potential for market growth in higher-quality pro sound products in Indonesia," added Patrick Hau, Regional Marketing Manager, ProSound, Electro-Voice and Dynacord. "SVI has always been committed to the highest level of quality in their sound reinforcement installations, and we share that commitment. EV and Dynacord offer a portfolio that is second to none in the industry, and we are confident of delivering many more quality projects together."