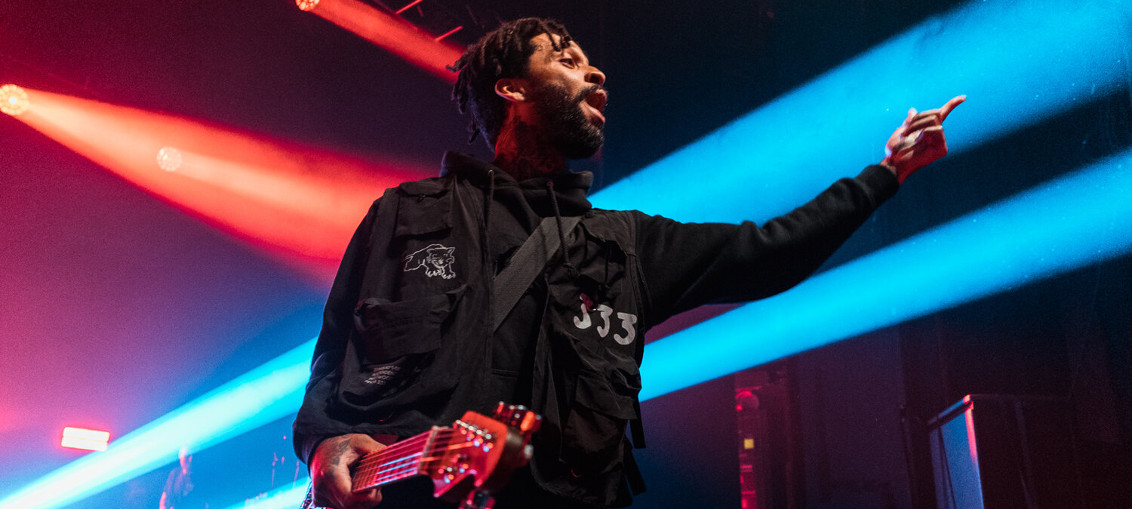 Image ©Joe Dick
L
ighting designer Hayden Borgars included the VL10 BeamWash from Vari-Lite in his design for the UK tour by California 'rapcore' band,
Fever 333
. Using the
VL10 BeamWash
for the first time, Borgars found its unprecedented effects versatility, speed and power to be a perfect fit for his design.
With the band's famously unpredictable live performances, Borgars looked for versatile, fast fixtures that could offer endless effects variety, while responding quickly to sudden changes in the show's flow. "Being able to adapt and move the fixtures was crucial to choosing the VL10s," he said. "The zoom range was also great and, for this fast-paced show, very necessary – particularly how fast it can go from a 2.2° beam to a 48° wash."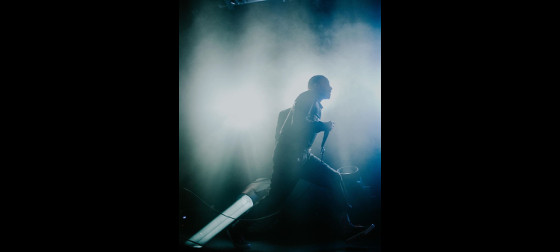 Borgars was especially keen to explore the possibilities provided by Vari-Lite's exclusive VL*FX Animation wheel. "This was the perfect opportunity to use the VL10, with its limitless possibilities of what we could achieve," he said. "Exploring the VL*FX Animation wheel, and how I could add this to beam looks, aerial gobo effects and wash looks, just brought so many possibilities and unique looks for me to work with."
Borgars also found the VL10's colour and intensity of output, which he described as "particularly impressive and punchy," to be ideally suited to generating the looks he wanted to create for the band.
He concluded, "The VL10 completely exceeded my expectations. It's such a versatile fixture, there are so many uses that I can see it would serve a purpose for."