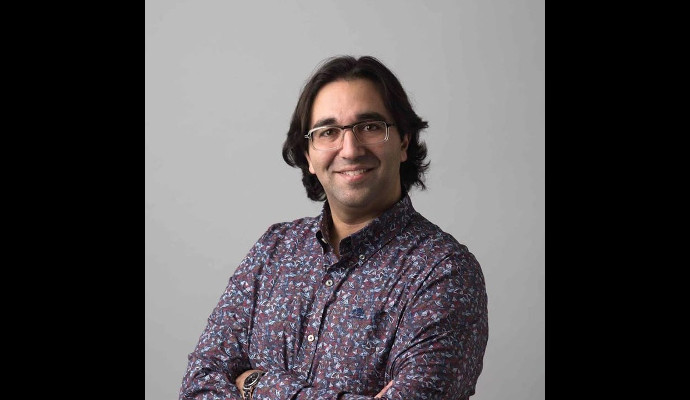 L
ighting designing has come a long way in Singapore and the
demand for excellence in lighting
for performances has significantly grown in terms of originality.
Robe Asia Pacific knows the importance of this and have the honour and privilege of inviting, Award-winning performance designer, with over 200 performances, installations, concerts and TV shows internationally, Dr. Yaron Abulafia (Author of The Art of Light on Stage: Lighting in Contemporary
Theatre, 2016) to Singapore.
Dr. Yaron Abulafia will be conducting a comprehensive workshop on theatre lighting design. He will share his years of knowledge and experience in the field of lighting design and dramaturgy of light.
Presenting the technical aspect of lighting is Robe Lighting's very own Technical expert and International Customer Support, Steve Eastham.
Get Ready for an overview on the history and development of moving lights.
Having worked on moving lights for more than a quarter of a century, Steve has experienced the developments first-hand. In his role with various companies, he has been supporting the development teams with his experience gathered on tours and events all over the world.
As an Engineer by profession and a Lighting Engineer by passion, Steve will take the audience through the development of moving lights and share his technical knowledge gathered. His vast experience will be an enormous help for the working and/or aspiring Lighting Technician to get deeper knowledge of the inside and outside of any moving light around.
The five day presentation will be held at the School of the Arts, Singapore Studio Theatre, with the programme kicking off at 10.30am each day and ending at 5pm, starting from September 9th.
To reserve your free seat register HERE