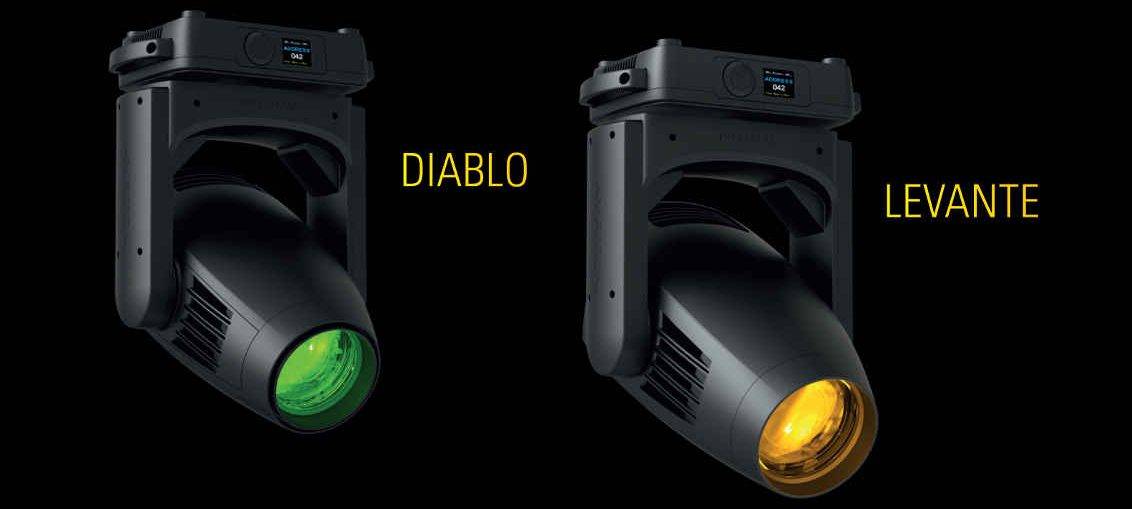 Total Solution Marketing is now introducing Ayrton's newest spotlight, the "Diablo", and will be demonstrating features of the new luminaire along with demonstrations of the Ayrton Khamsin and Levante.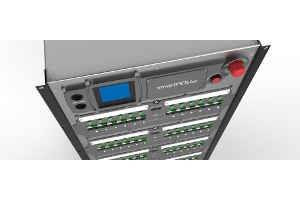 Total Solution has also announced that it is now a distributor for Sweden's StageSmart, showing off the SmartPDU series that aims to set a new standard in functionality, versatility and safety. With power distribution firmly at the heart of any modern event, the SmartPDU series is especially suited for all applications from the smallest venue to the largest tour.
Engineered to meet the tough requirements of the events market, the SmartPDU helps users to keep track of the situation at any moment, protecting connected equipment and crew and, when needed, assisting in diagnosing problems.
For more information, or to see a demonstration, contact Total Solution Marketing at +65 6287 9878.