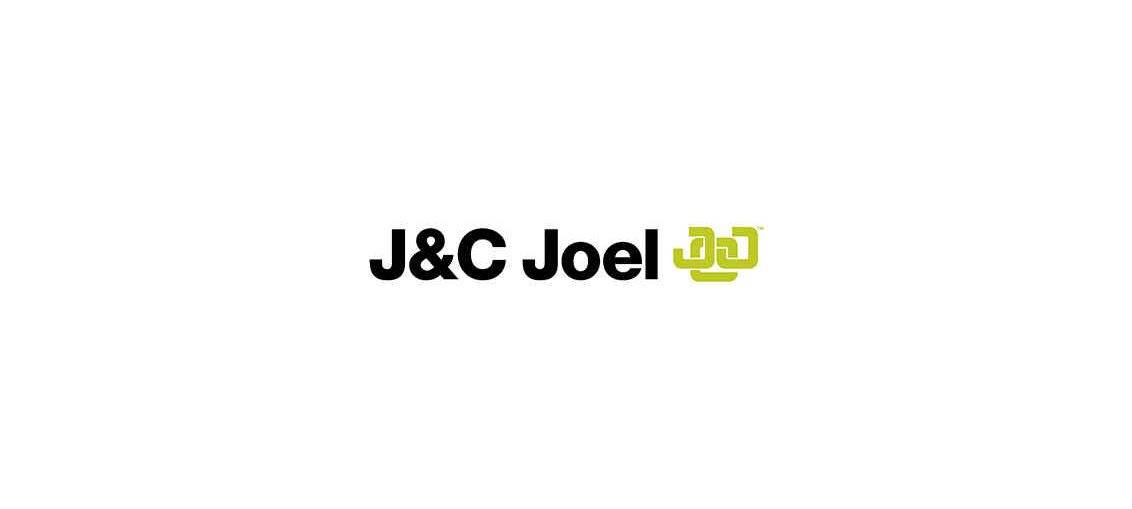 J
&C Joel is currently offering a chance to join their sales team and work from their new purpose-built facility in Vietnam.
Details:
ASEAN Sales Manager
Based: Hanoi, Vietnam
Salary: On Application (Plus excellent benefits)
Qualifications Or Experience:
– 5 years of external sales experience
– A minimum of 2 years industry experience
Based in Hanoi, Vietnam and covering South East Asia, the ASEAN Sales Manager will further the awareness of J&C Joel's products and services, increase sales revenue, and improve levels of customer satisfaction. As a J&C Joel Ltd representative in the field, the successful candidate will be the face of the company to existing, old and new customers.
This will require an ability to judge the nature of the contact and to liaise with the contact accordingly. The role requires flexibility in every sense and will require frequent and multiple overnight stays away from home.
Interested applicants may send their CV to joanne.wheelwright@jcjoel.com