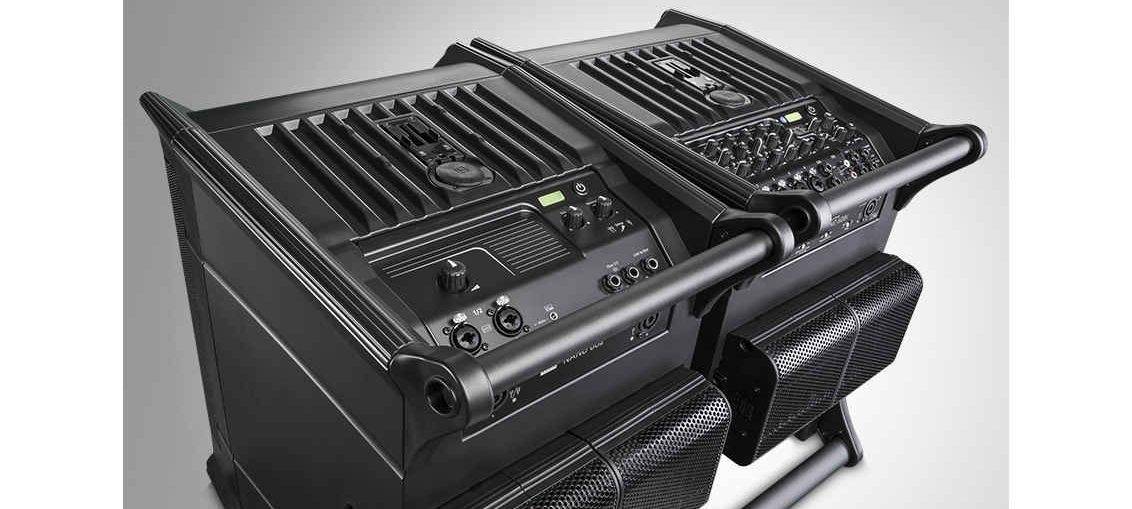 H
K Audio has significantly reduced the suggested retail prices of its industry-leading LUCAS NANO 608i and LUCAS NANO 602 portable active stereo PA systems.
With more than 50,000 LUCAS NANO systems sold since the family was first introduced five years ago, the global success story continues – and high production volumes have resulted in lower production costs, which HK Audio is now passing on to users the world over in the form of a better deal.
The European suggested retail prices – prices instore are typically much lower still – have changed as follows:
LUCAS NANO 608i: reduced from SGD 2828.37 to SGD 2451.01
LUCAS NANO 602: reduced from SGD 1884.95 to SGD 1696.27
This means that users can now make an instant saving of SGD 377.36 on the flagship LUCAS NANO 608i, while the price reductions also mean that the two-unit LUCAS NANO Stereo and Twin Stereo Systems have become much more affordable.